TCBY's 4 New Charlotte Locations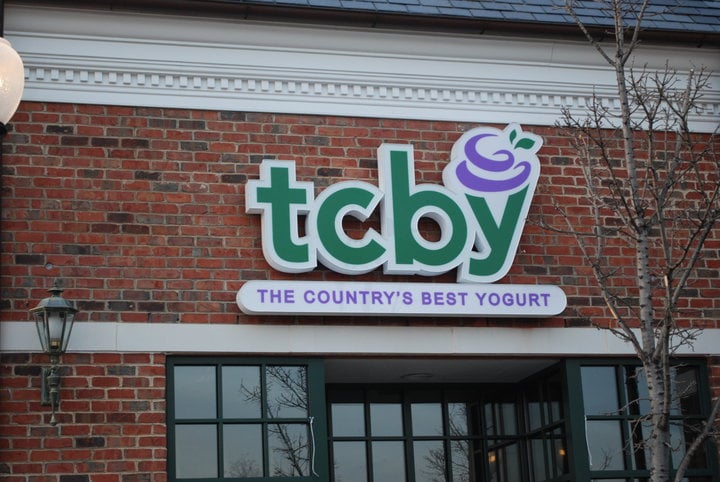 There's absolutely no doubt that Charlotteans love their fro yo. Seriously. As a dining editor I don't think a day goes by that I don't get some kind of press release about the city's newest frozen yogurt place. There are imports from LA, locally-owned and operated shops, and more flavors than I can count.
Which is why right now I love that TCBY, a brand that has been around forever, has jumped into the fro yo fray. The owner of the local TCBY shop in Colony Place (it opened in April) has announced he'll be opening three new stores this fall with the chain's new self-serve model. The new Charlotte locations are the first TCBY stores to use the new store design in the US. The design features modern decor and four soft serve machines with twelve rotating flavors. Pricing is $.39 per ounce.
To check out the first TCBY, head to Colony Place at 7731 Colony Road.