Tequila Dinner at Sullivan's
The Steakhouse is going south of the border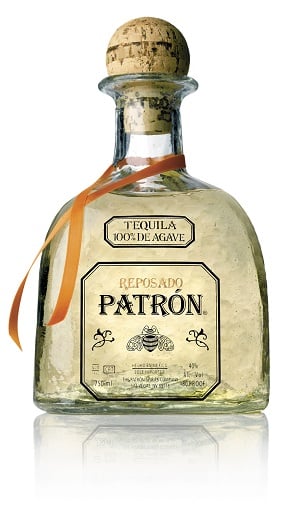 With a wave goodbye, summer is more or less gone from our lives for another year. During this sad time, we should look for meals that will keep us reminded of the warm days for as long as possible.
Luckily, Sullivan's Steakhouse will be doing just that with a Patrón Tequila dinner on Saturday, September 6, at 7 pm. Cost is $79 per person, plus tax and gratuity. Let's explore this culinary salute to our favorite south-of-the-border drink, shall we?
To start, guests will happily imbibe a Patrón Silver Margarita. They will then dive into course No. 1 – Pork belly tacos al pastor. These bites are topped with a quick pickled cabbage and a pineapple cilantro pico. The appetizer is flanked by Roca Patrón Silver.
Couse No. 2 will feature a shot of Roca Patrón Reposado alongside a pepperjack tamale. The Mexican classic features corn elote, plus a jicama and lime agave vinaigrette.
For the main event, course No. 3 will spotlight cocoa braised beef shortribs. On the side, black bean rice, charred green onions, and mole negro braising juice will round out the dish. A shot of Roca Patrón Añejo will be featured as well.
Lastly, for dessert (course No. 4), Sullivan's will feature the Mexican classic, Tres Leches cake. Dulce de Leche sauce and cinnamon sugar tostada take this dessert over the top decadent. A final drink of Patrón XO Raspberry Mocha will end the dinner.
Hopefully, like me, you'll need little convincing to attend a Mexican-themed tequila-laced dinner.