Thanksgiving Weekend Parties Nov. 27-Dec. 1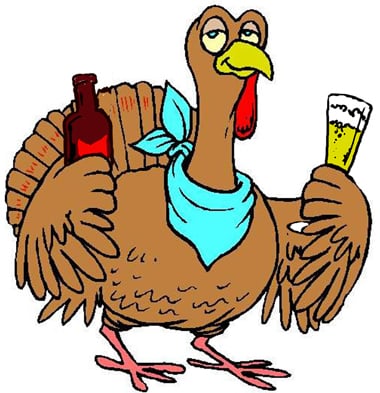 If you're staying in Charlotte during this extended Thanksgiving holiday weekend, it's likely you have family visiting. Take them out one night—or escape from them—to a party on this list.
Wednesday, November 27
Thursday, November 28
Happy Thanksgiving!
Friday, November 29
[Click "Next" to see the remainder of the weekend events list.]
Saturday, November 30
Sunday, December 1
Be sure to bookmark www.charlottemagazine.com/Blogs/Dusk-Till-Dawn to stay plugged into Charlotte's nightlife and social scene. Follow me on Twitter @HollidayInk; email me at jarvish@grownpeopletalking.com.
[Click "Previous" to return to the beginning of the weekend events list.]