The Best Plants for Balcony Gardens
Apartment and uptown dwellers, this is for you.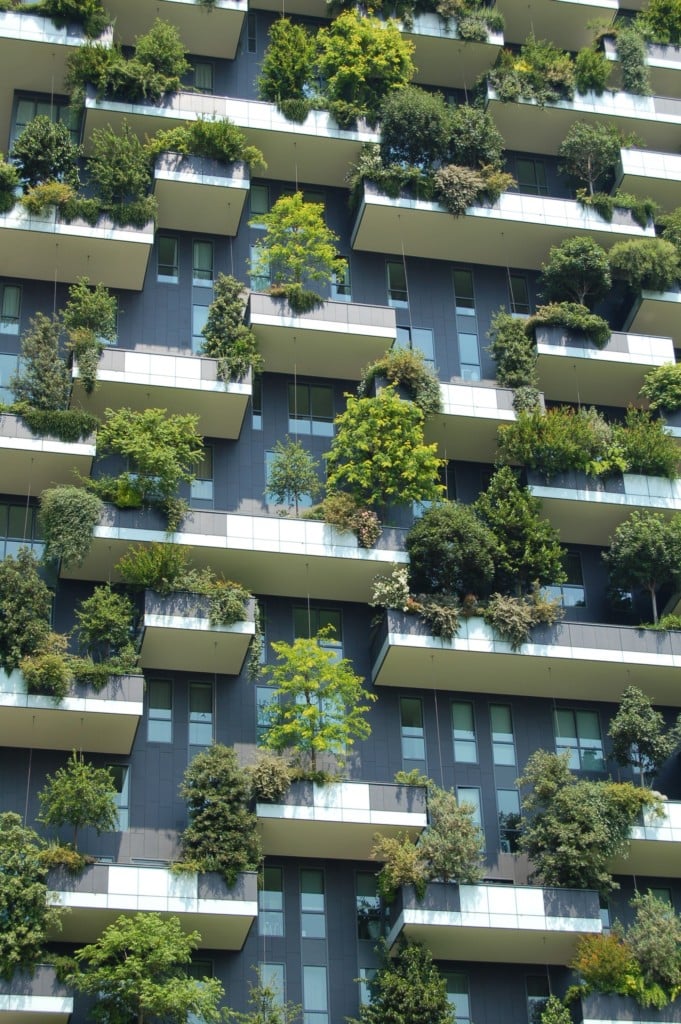 People often associate gardens with a plot of land in a house's backyard. While gardens often reside around houses with land, that doesn't mean they can only be planted in a garden plot.
City and high-rise dwellers can also reap the rewards of gardening—as long as they've got a balcony, terrace, or patio.
To ensure you can have a garden in one of these unconventional spots, first, you need to ask yourself a few questions. Does the area receive a proper amount of sunlight? Will the area have proper drainage so as not to bother neighbors downstairs? Should you contain your plants, or will they be able to climb? Once you are able to work out some of these details and deem the area fit for a garden, you are ready to get your balcony garden started.
You can plant everything from colorful flowers to dinnertime veggies to flavorful herbs on your balcony, and the below picks are the best balcony plants that will thrive in such a space.
Best Flowering Plants for Balcony Gardens
Marigold
Pansy
Fuchsia
Hydrangea
Echinacea
Lavender
Roses
Jasmine
Angel's Trumpet
Best Vegetables (and Some Fruit!) for Balcony Gardens
Tomatoes
Lettuce
Strawberries
Blueberries
Spinach
Kale
Radishes
Peppers
Broccoli
Best Herbs for Balcony Gardens
Rosemary
Thyme
Sage
Basil
Cilantro
Mint
Oregano
Tarragon
Chives