The Blushing Bakeshop Opening Soon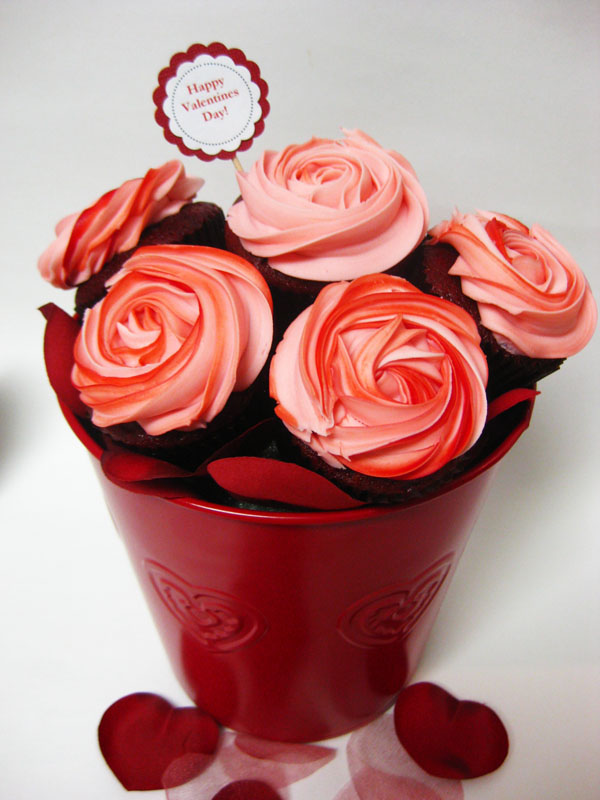 Fact: Women love cupcakes.
It's true guys. Maybe it's because they're small and cute. Or maybe it's because they're sweet and delicious. Or maybe it's some ongoing adoration of Sex and the City and its characters' love for cupcakes. Whatever the case, ladies these days can't seem to get enough of the miniature cakes.
Which is why it's so convenient that Charlotte's newest cupcake bakery, The Blushing Bakeshop, is opening on February 12th, a mere two days before Valentine's Day. These cupcakes are adorable—probably the most girly ones we've seen—and judging by the flavors, they're also quite tasty. (There's one featuring a vanilla cake with a nutella center topped with stracciatella cream. Yes, please.)
The new location opens February 12th at 14825 Ballantyne Village Way—and the first 200 customers receive a free cupcake. However, they're already taking orders at baking@theblushingbakeshop.com for Valentine's cupcake bouquets like the one in the photo. Order soon though because this one is only while supplies last.