The Charlotte Coffee Scene's Best New Sips
A latte is just milk and espresso, right? For these new businesses, it's a launching pad for so much more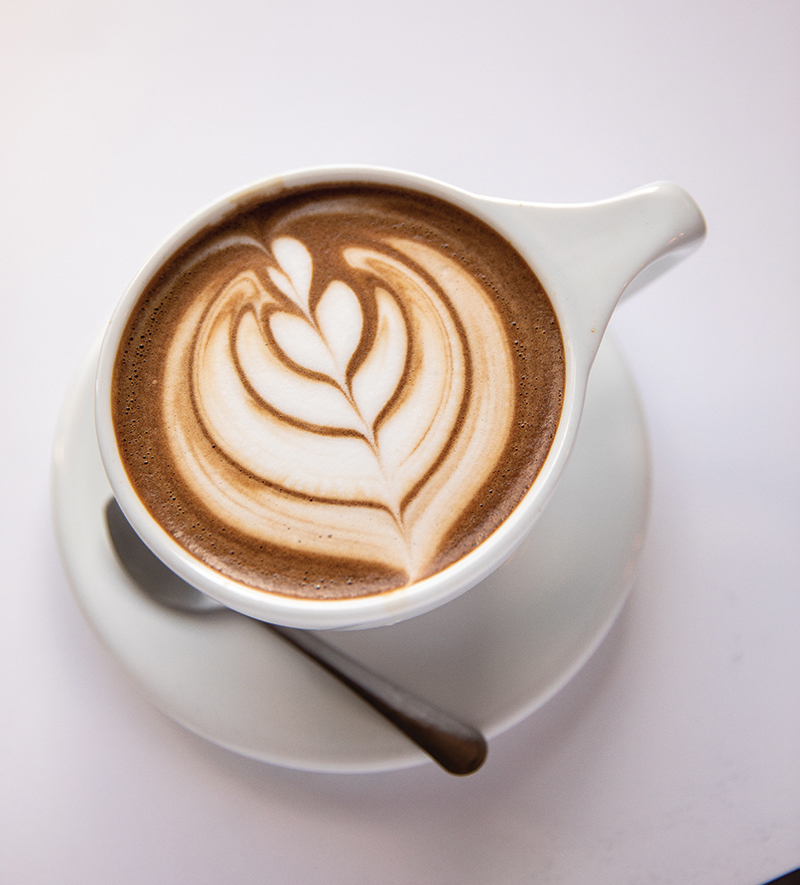 Maple Sap
Basal Coffee
This latte, a blend of Grade A maple syrup, espresso, and milk, leaves the menu at this Wesley Heights spot after the fall. But you can—and should—still ask for it. It's a brew that baristas recommend you get iced for the boldest version of the drink's flavors. We also suggest using oat milk for a full-bodied dose of breakfast flavor. 1429 Bryant St., 704-302-3590.
Sea Salt Mocha
Undercurrent
This is our favorite specialty drink from the caffeinated chemists in Plaza Midwood. The concoction consists of two different cocoas including black onyx cocoa from South End's Savory Spice, brown sugar, sea salt, espresso, and Homeland Creamery milk. 2012 Commonwealth Ave., 980-498-7328.
Caramel Latte
CupLux Coffee Drive-Thru
It's not easy to find good local coffee from a drive-thru. CupLux, powered by espresso from Stumptown Coffee, fills that niche. The shop's beloved best-selling cold brew slushee is rivaled by the caramel latte—a rich selection that can be iced or hot, making it appropriate for any season. 3115 Freedom Dr., 980-237-6494.