The greatness and stupidity of IPA Day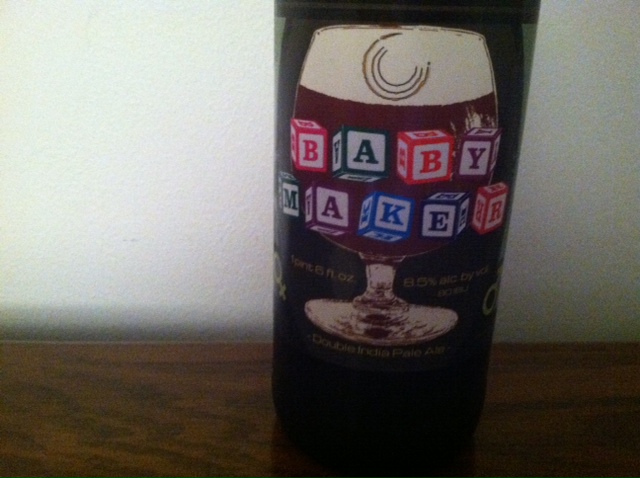 Let's start with this first: I'm an IPA guy. While I'm always up for any style, I probably drink more IPAs than anything. And I imagine many say the same.
Two years ago, IPA Day was created as a nationwide event to honor what arguably is the most popular beer style in the U.S. According to this article, American IPA (203 entries) was the most entered category at the 2012 Great American Beer Festival, and in second place was Imperial IPA (128).
Many celebrated with special events or beers, including here in Charlotte. Last year, it was much of the same. And today marks the 3rd annual IPA Day.
But judging by recent Twitter comments and Facebook posts in the local craft community, IPA Day is turning into "I'll Pass Again" Day. Or, to put it another way, some folks are all hopped out.
And I see their point. Why should just one day be dedicated to this great style? Shouldn't it be celebrated every day?
And what of the other styles; why are they left out in the cold? Where's Doppelbock Day? Stout Saturday, anyone? And I know a number of regulars over at Salud Beer Shop would love to see a day dedicated to sour beers (for now, Salud's Release the Funk SourFest, partnering with New Belgium, Oct. 26 will have to do).
But then I think about how great India Pale Ale is. And how many breweries put their own spin on it, while still keeping the beer delicious and satisfying.
So who am I to say anything about how you should treat this day? There are events galore for those who want to celebrate today. Good Bottle Company has an IPA tap takeover all day, featuring NoDa's Ghost Hop, Triple C's 3C IPA and Wicked Weed's Batch 100, among others. The Liberty is serving up Green Flash Session IPA and Imperial IPA for just $3. And the Park Road Duckworth's will have its weekly $3.50 drafts, featuring many IPAs.
While I still believe it's a little ridiculous to have one day dedicated to one beer style, those who want to celebrate and take part should do exactly just that. And if you'd rather drink an imperial stout, saison or lager, by all means.
As the Isley Brothers famously put it: It's your thing. Do what you want to do.