The House(s) That Tony Zeiss Built
The retiring CPCC president turned his school into a major civic player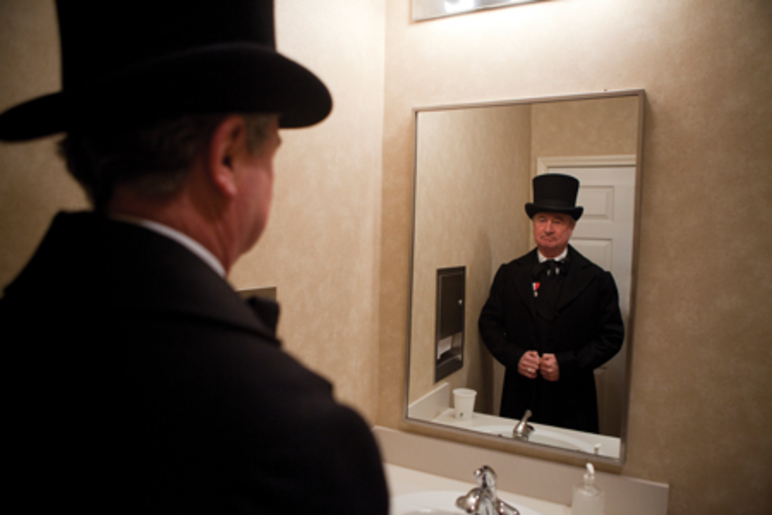 Traditionally, community colleges haven't gotten much respect. "Community college is like a disco with books," comedian Chris Rock said. "'Here's 10 dollars; let me get my learn on!'" Rock made that joke 20 years ago. Now he's campaigning with other celebrities for President Obama's free community college initiative, suggesting a shift in the popular culture's perception of the schools' value to people who want to learn job skills without burying themselves in student loans.
It's still hard for two-year colleges to match their four-year research counterparts in cachet and civic weight—which makes what Tony Zeiss has done in his 23 years as president of Central Piedmont Community College even more impressive. Zeiss, who announced yesterday that he'd be retiring in July, led CPCC's expansion from one location to six, oversaw a doubling of its enrollment, more than quadrupled its annual operating budget, and turned the school into a nationally renowned leader in workforce development.
College and university presidents have to devote much, maybe most, of their time and energy nowadays to raising money. Zeiss has always been regarded as one of the best fundraisers in a city crawling with them, and it's astounding that he's been able to do it on behalf of a two-year college. (For more about the man and his fundraising and speaking gifts, check out this 2012 profile in the magazine.)
Zeiss told a reporter yesterday that he'd planned on retiring a few years ago. "But gosh," he said, "there were just so many things going on." He didn't bother to mention that they were happening mainly because of him.