The Latest Landscaping Trends from Houzz's 2017 Study
Turns out a nice yard means nicer neighbors.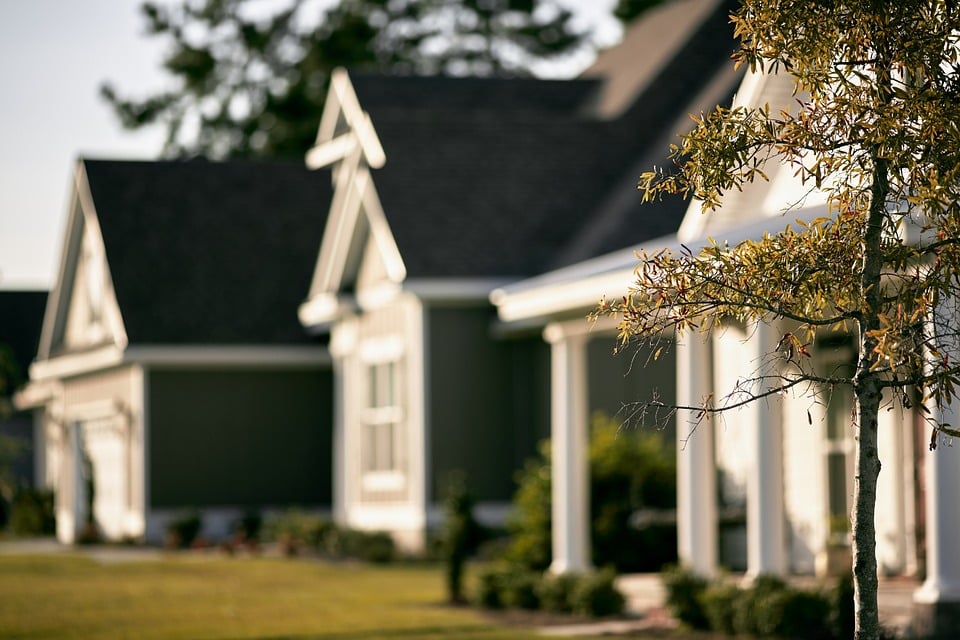 Popular home design and remodeling website Houzz recently conducted a survey with 1,000 homeowners from February to March this year. The homeowners surveyed are those who use the website and are either "in the midst of, planning to, or who recently completed an outdoor project," according to the report's press release.
The findings speak to current landscaping trends as well as the way taking care of your yard can impact your life socially. If there was one over-arching result, though, it's the fact that people want their yards to stand out.
Fast Facts from Houzz's 2017 Landscaping Trends Study
After outdoor projects, only 6 percent of homes are identical to others in the neighborhood, compared to more than a third of homes before the landscaping updates.
Two in five homes make a statement with a new front yard that is very different than others in this landscape update
42 percent of homeowners stated their last outdoor updates happened more than 10 years ago
Maybe the succulent trend has more appeal than pretty Instagrams. The interest in low-maintenance plants has increased from 2015's 67 percent to this year's 76 percent, possibly due to the fact that 80 percent of homeowners are responsible for their own yard and garden maintenance.
While the interest in native plants and those that attract insects and birds have increased about 10 percent each since 2015, the desire to add edible plants has decreased from 41 to 34 percent in the same two-year span.
One in five homeowners interact more with their neighbors after a landscaping update.
The most common outdoor system upgrade is lighting (45 percent), and of those homeowners making the upgrade, 19 percent installed systems controlled by a mobile device.
You can see the entire report (and corresponding graphs) here.