The Most Wonderful Time of the Year
(Not.)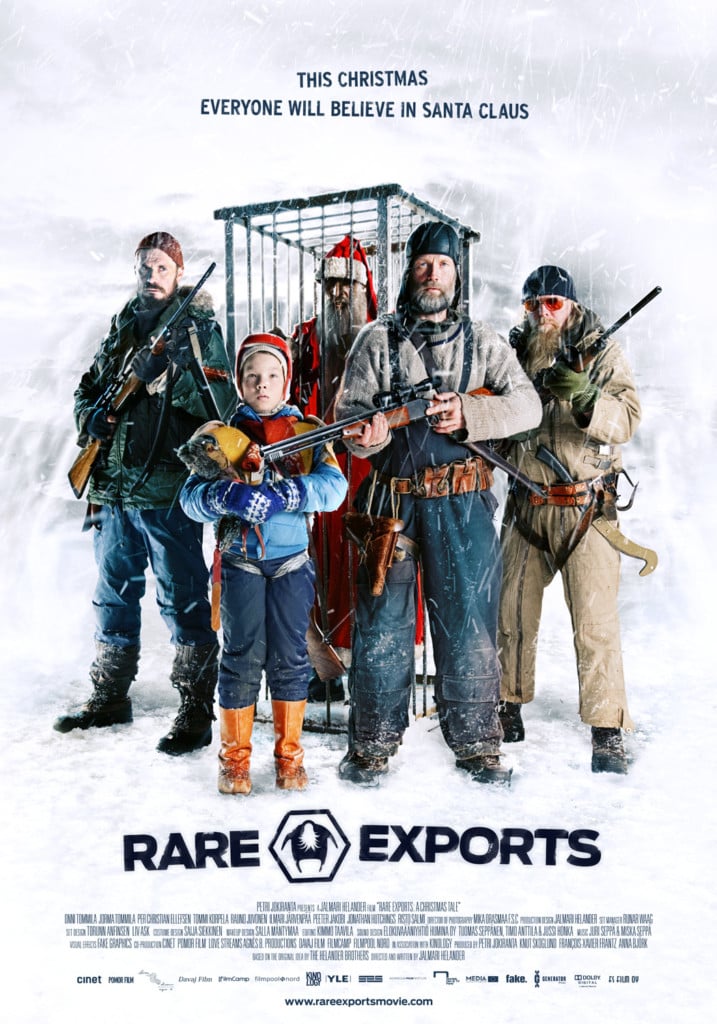 Sick of the season yet? No? We'll give it time. It's still early.
There are plenty of shows and concerts that celebrate the Christmas season. (And, I'll be blogging about those.) But, what if you just don't feel like being jolly? Here's what I plan to see to sustain my Grinch-hood.
Rachael Yamagata. Her new album is nicer and gentler than Elephants … Teeth Seeking into Heart, but I'm betting she still has her angry edge. ("If the tiger shall protect her young/Then tell me how did you slip by?/All my instincts have failed me for once./I must have somehow slept the whole night./And, I am dreaming of them with their kill/Tearing it all apart/Blood dripping from their lips/Teeth sinking into heart." Sounds like one hell of a break-up. But, that voice is oh, so sweet. Dec 13 at The Visulite.
Back Alley Film Series offers a holiday treat: two movies this month! Both are about an evil Santa. Sint (Dec 5) is a slasher film where St. Nicholas does the slashing. Rare Exports (Dec 19) is a Finnish film about an archeological dig that unearths a buried Santa. The archeologists do what anyone would; they kidnap and try to sell Santa. And then, the elves get ugly. Both are at CrownPoint Cinemas at 7:30 p.m.
Happy ho, ho, ho to you.