The #NationalTacoDay Deals to Know in Charlotte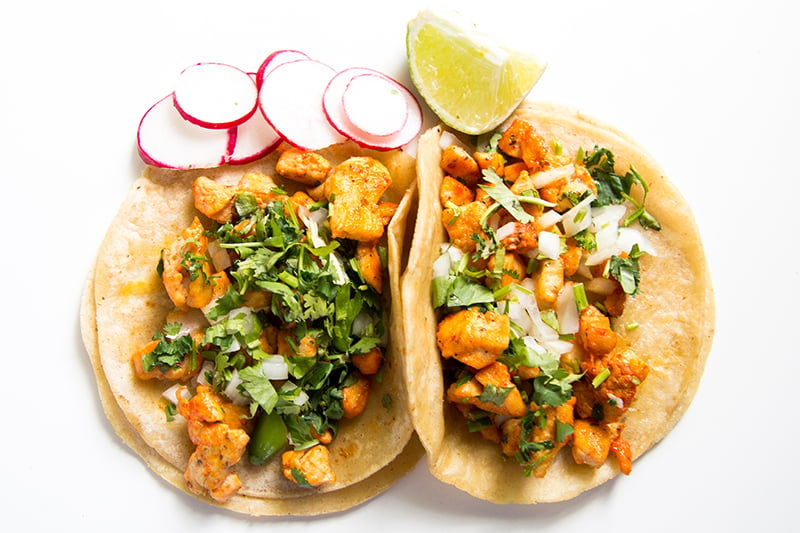 Food-based holidays are some of the most wallet-friendly holidays out there. This Wednesday (Oct. 4), National Taco Day arrives. Here's an ongoing list of deals to know.
Also, if you're looking for affordable tacos year-round, check out our Cheap Eats picks.
Babalu Tapas and Tacos
Babalu is dropping the price of its tacos to $2 on Wednesday. A special fried chicken taco will also be on the menu, for one day only. 1511 East Blvd.
Paco's Tacos & Tequila
This restaurant offers $2 off a 1-taco plate, $3 off a 2-taco plate, and $4 off a 3-taco plate all day. 6401 Morrison Blvd #8a.
On The Border Mexican Grill & Cantina
On the Border is going big with unlimited 50-cent tacos all day long. This includes Beef, Chicken Tinga and Veggie Mini Crispy Tacos. 8315 Northlake Commons Blvd.; 10710 Providence Rd.; 8001 Concord Mills Blvd., Concord, N.C.
Tijuana Flats
This fast-causal Tex-Mex spot offers $2 tacos and $2 Mexican drafts at all North Carolina locations. The restaurant says the special is for "the traditional Tijuana Flats taco, which includes a protein option (chicken, beef, steak, refried or black beans) and choice of toppings (jalapenos, onions, lettuce, tomatoes, sour cream and cheese) piled on a hard corn, soft flour, or wheat tortilla, and served with chips." 8926 J M Keynes Dr Ste. B; : 8680 Concord Mills Boulevard Ste. #40, Concord, N.C.