The Party, 45 Years In the Making
Charlotte magazine celebrates 45th anniversary with bash on Sept. 27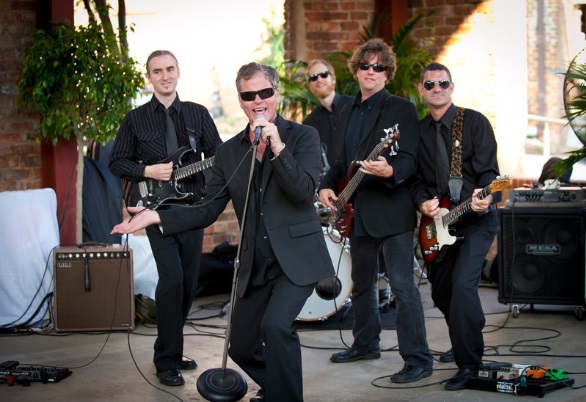 The event takes place at The Palmer Building (2601 E. Seventh St.), beginning at 7 p.m. There's going to be a live band (Swingin' Richards) on the inside, and a DJ (Split Second Sound) playing on the beautiful outdoor patio. Food is being prepared by four of Charlotte's top chefs: Gene Briggs (Blue and Osso restaurants), Patty Greene (Harvest Moon Grille), Joe Kindred (Rooster's Uptown), and Jamie Lynch (5Church). And there will be an open bar, featuring Defiant Whisky, with great beers, wines, and cocktails.
Did you catch that? An. Open. Bar.

Credit: thepalmerbuilding.com
Party spot: The Palmer Building.
Be sure to bookmark www.charlottemagazine.com/Blogs/Dusk-Till-Dawn to stay plugged into Charlotte nightlife. Follow me on Twitter @HollidayInk; email me at jarvish@grownpeopletalking.com.