The Pewter Rose Bistro's Farewell Party
The recently closed Charlotte institution will celebrate 20-plus years in business with an event to benefit former employees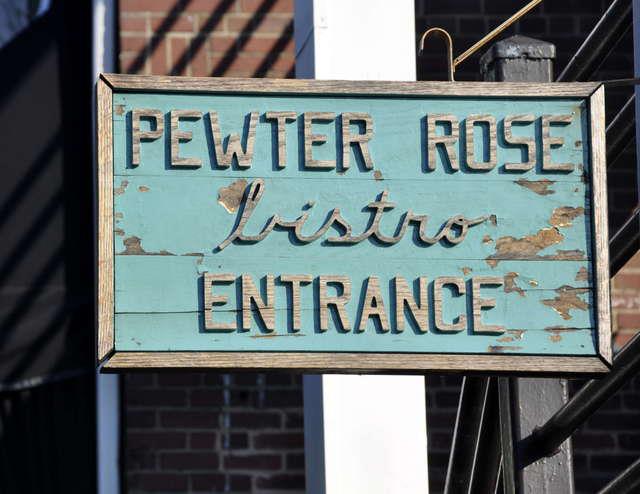 Two weeks after its abrupt closure on Jan. 20, Susie Peck, owner of The Pewter Rose, has announced a farewell benefit for the restaurant's displaced employees and to help cover the costs of damage to the building caused by structural flooding.
"In the matter of a week, my family and I watched two decades of our life's work fall apart. It was very quick and unexpected. Our closing has been very traumatic and very sad for us all, employees included," explains Peck in a statement.
The Farewell Party on Feb. 10 at Bonterra will feature food, wine, and a silent auction. Details can be found on the restaurant's website.