The Skinny Margarita at Vida Mexican Kitchen y Cantina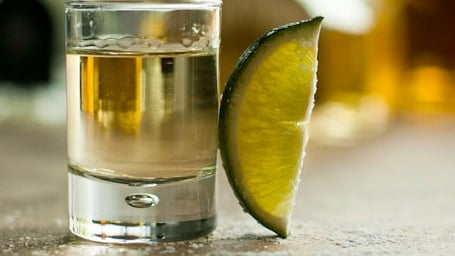 Well, it's about time.
With the number of Charlotte Mexican restaurants multiplying faster than the city's frozen yogurt chains these days, it only seems natural that one would offer a little something for those of us who love a good bowl of queso with an icy margarita, but also enjoy fitting in our pants. The Skinny, from the new Vida Mexican Kitchen y Cantina, set to open on the bottom level of EpiCentre (210 E. Trade St.) on September 30th, is a margarita that will be only 100 calories—something that sounds almost too good to be true.
The restaurant also plans to offer an extensive tequila list, various other cocktails, and specialty Mexican fare. Keep an eye on this blog following September 30th, as I fully intend to taste this margarita and report back. All in the name of journalism, of course.