The Southern Spring Home & Garden Show Has Returned
The show is this and next weekend, and full of inspiration.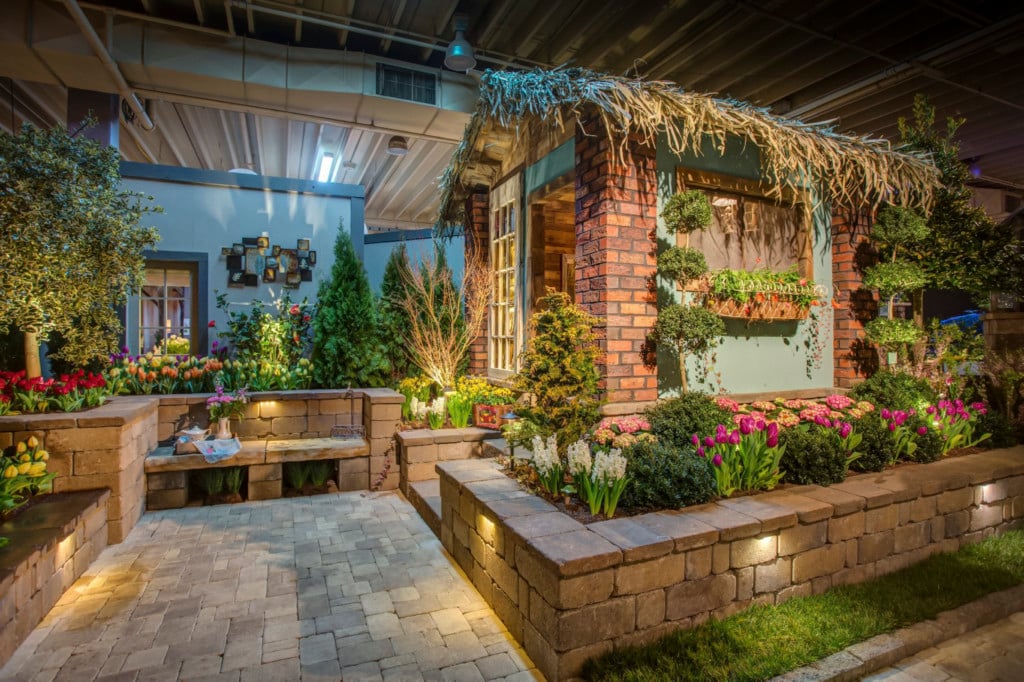 Returning to The Park Expo and Conference Center tomorrow morning through the weekend and next weekend, the Southern Spring Home & Garden Show brings the goodies for lifestyle enthusiasts and homeowners alike. Not only will event goers be able to peruse aisles upon aisles of home and garden inspiration, but this year's show will feature an "America the Beautiful" theme, showcasing 15 luscious gardens and six stylish designer rooms.
As if the exhibits weren't enough to get the gears turning, the show also allows for attendees to purchase exactly what they need to complete their home projects. There will also be celebrity appearances.
Frank Fitz of the "American Pickers" TV show will be answering homeowners' questions tomorrow, February 25, at 11 a.m. Additionally, flower expert J. Schwanke will be around to provide floral tips tomorrow at 2 p.m. and 5 p.m. On each day of both weekends, Boyce Thompson, author of The New New Home, will be at the Home & Garden stage presenting the top 10 most innovative new home products for 2017, so trend-chasers might want to take note.
The show began tonight and will run this weekend and next weekend, March 3-5. Doors open at 10 a.m. tomorrow and next Saturday and close at 7 p.m. This and next Sunday, the hours are 10 a.m. to 5 p.m. On Friday, March 3, the hours are 10 a.m. to 7 p.m.
Adult ticket prices range from $8.50 to $12, and children under 15 are free. Parking is cash-only, $7. There will be refreshments available for purchase at the various concessions set up around the venue. For additional information on ticketing and other details, visit the website here.