The Weekday Roundup: ASC's Doc Premieres, Steve Forbert, and More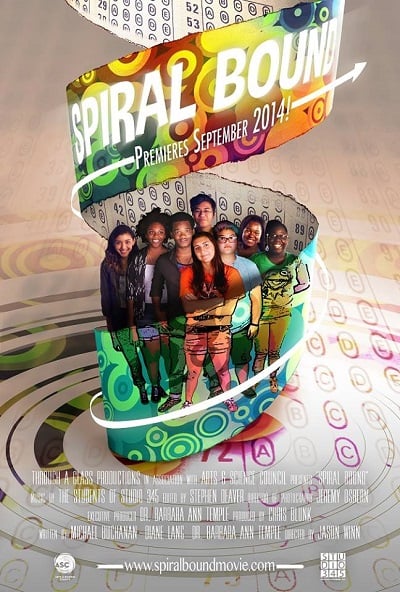 It was a packed weekend, bringing food and dance at the Yiasou Greek Festival, a walk through some of the South End's best galleries, and roller derby bouts starring Charlotte's own team. This week keeps the fun going; you can expect live music, museum favorites, and a local documentary's world premiere.
Speaking of the Charlotte Roller Girls: The Revue blog can't help but share its favorite monikers it heard at Saturday's game. Charlotte's teams include, in no particular order, Give 'em Hell Vetica, Moll Adjusted, Shawn Shank Redemption, and Total Lizaster.
Now, on to the week's events.
MONDAY
ALIEN WORLDS & ANDROIDS
Alien Worlds and Androids shows how technology is used to explore obscure Earthly locations and other solar systems. Check out our July feature on the exhibit, including an interview with Discovery Place CEO and President Catherine Wilson Horne, here.
TUESDAY
SPIRAL BOUND: LIVING & LEARNING THROUGH THE ARTS
This film tackles arts education in your own backyard, produced by Charlotte's Arts & Science Council. The documentary sees its world premiere at the McGlohon Theatre Tuesday. Following a group of high school students, viewers experience the importance of arts education for every student's future.
WEDNESDAY
FOOTLOOSE
The classic '80s film saw an update in 2011, reviving the tale of a town where dancing and rock music are not allowed. This stage show is adapted from the original Dean Pitchford screenplay, maintaining the energy and angst of the source material. See Theatre Charlotte's take with this run.
THURSDAY
STEVE FORBERT
Forbert is best known for the 1980 hit "Romeo's Tune." He's released over a dozen albums since. His most recent LP, Over With You, came out in 2012. Expect tunes that span his career.