The Weekday Roundup: Bacon Brothers, Levine Museum, & Rich Robinson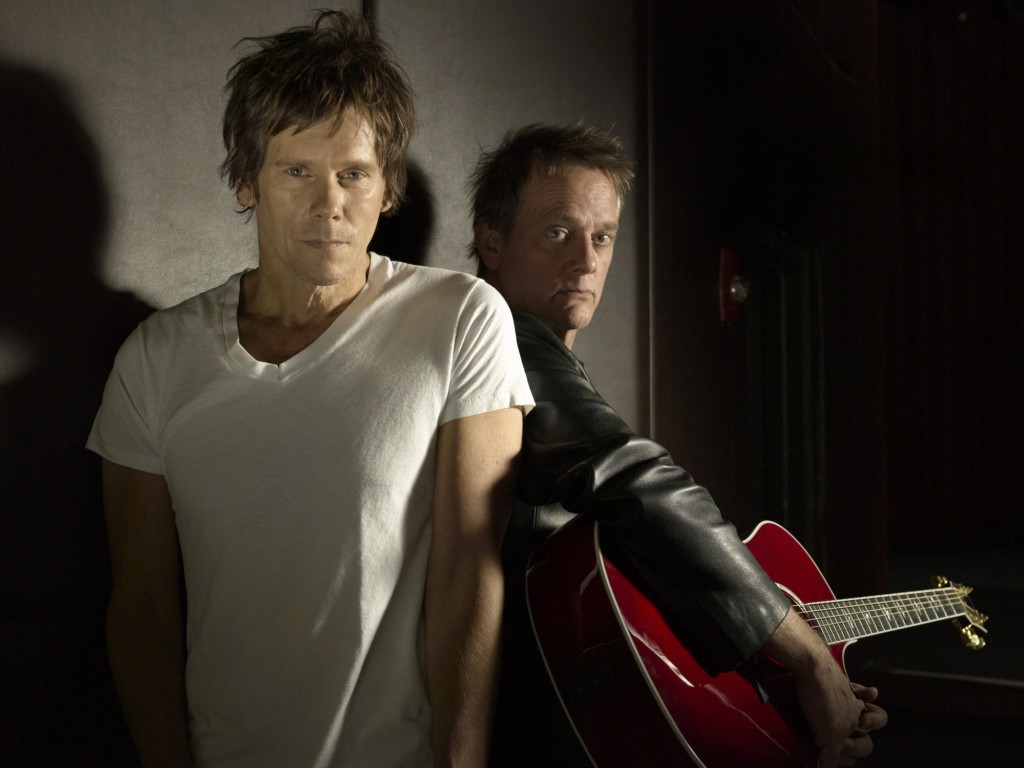 MONDAY
THE BACON BROTHERS
No, this is not the name of Charlotte's newest food truck. By the time Michael Bacon was gigging with his rock group, brother Kevin was only breaking into acting. Now, the star of The Following tours with his sibling, providing roots-driven vibes.
TUESDAY
LGTBQ: PERSPECTIVES ON EQUALITY
Read more about that latest set of Levine Museum of the New South exhibits here. Here's an excerpt from a piece in the June issue:
"A new series of exhibits at Levine Museum of the New South, LGBTQ: Perspectives on Equality, examines Pauli Murray's life and those of other groundbreaking North Carolinians. The LGBTQ project is the first local museum series of its kind, offering historic, personal, and artistic views on lesbian, gay, and transgender life in the region."
WEDNESDAY
RODRIGO Y GABRIELA
The Mexican guitar duo push the limits of what musicians go do acoustically, offering both toe-tappers and complex, classical stylings. Their newest record, 9 Dead Alive, was released in April.
THURSDAY
RICH ROBINSON (OF THE BLACK CROWES)
Rich hit it big as the principal guitarist and songwriter with The Black Crowes, joining his brother, Chris, in the effort. On a hiatus with the band, he began to craft solo tunes that took a life of their own.