The Weekday Roundup: Macy Gray, Marketa Irglova & For the Love of Harlem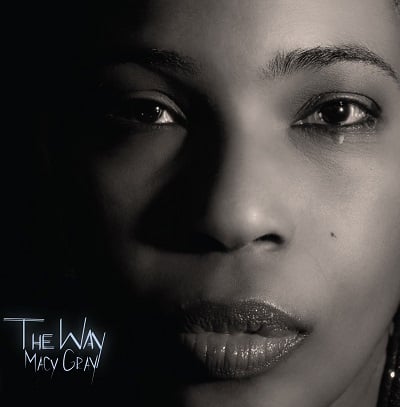 MONDAY
MACY GRAY
The "I Try" singer is known for her trademark, raspy soul, and she released her newest studio album, The Way, this year. Charlotte's own Jocelyn Ellis opens up the show. You can read more about Ellis in February's "The Scene: 2014" feature in Charlotte magazine.
TUESDAY
MARKETA IRGLOVA
If you enjoy the movie Once, which had its Broadway incarnation playing in Charlotte this month, you can see the female lead perform at the Visulite. She performed with Glen Hansard as The Swell Season for a time, but current solo effort has also garnered success.
WEDNESDAY
FOR THE LOVE OF HARLEM
The Harlem Renaissance comes alive again with this musical, which chronicles the experiences of figures like Alberta Hunter and Langston Hughes. Charlotte's Jermaine Nakia Lee is the artist responsible for the production's book and lyrics.
THURSDAY
TOMMY DAVIDSON
Davidson is known for TV programs like In Living Color and his Showtime specials. See his manic energy come to life for three nights, as he returns to the Queen City for another stint at the Comedy Zone.