The Weekend Ahead: February 19-21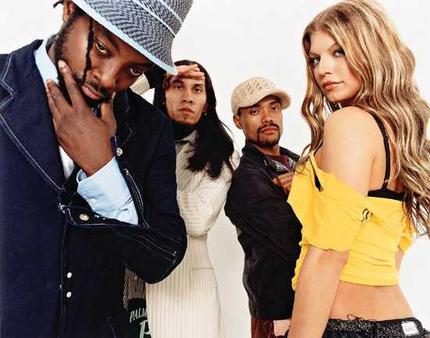 GET WHAT'S LEFT – STEP By Sloan Dot Sale & The Pink Hanger Clearance Sale
Shoe lovin' ladies in Charlotte wait for months for this dot sale to come around, and it finally did this week. Step on over to STEP this weekend to get in on what's left of the amazing sale shoe selection. The sale ends when it ends – so don't be left out. Take it from us, last year Sarah coveted a pair of shoes during the Dot Sale and convinced herself she'd go back for them. She didn't, and she probably laments that decision aloud at least once a week (more often right now, during the sale itself). Don't make Sarah's mistake. Also, the Pink Hanger sale we blogged about last week is still going on, so get in while the getting is still good. While you're in there shopping their adorable spring offerings,get yourself a cute fall or winter dress on sale, put it in the back of your closet and let it be a little present to yourself when the weather turns chilly again this fall. It's like Christmas come early!
GET A DEAL – 15% off a Hong Kong Vintage through end of Feb
Thanks to Scoop Charlotte for pointing us toward this great coupon that will get you 15% off as often as you want at Hong Kong Vintage through the month of February! Go here to print it out and then schedule in a few treasure hunting trips over at Hong Kong! Need a clue on what kind of vintage stuff to look for? Well, the trends for spring are bold prints, hues of blue and femme ruffles – so keep an eye out for items that fit those descirptions the last time they were trendy! Our obsession right now is vintage clutches in off beat colors (like burgandy or navy) and envelope purses with long straps that you can sling diagonally across your body.
GOT A FEELING – Black Eyed Peas and Grand Opening of BUTTER
The Peas are in town this weekend with a concert on Saturday night and an after party at the newly opened club BUTTER at the NC Music Factory. If you don't want to battle the crowds to get a peek at Fergie & Friends on Saturday, you can try your luck at the door on Friday night when it's rumored that Nicky Hilton will be in attendance. So, there's that.
GO TO THE THEATER –
There are a TON of great local productions running in Charlotte right now, and tickets are still available for most if not all of them. Treat yourself to a night at the theater and see one of these shows:
Charlotte Squawks: Six Degrees of Desecration – McGlohon Theater
The Lion The Witch and the Wardrobe – Matthews Playhouse
Bye Bye Birdie – CPCC Halton Theater
Woody Sez – Booth Playhouse
Black Pearl Sings – Actor's Theater