The Weekend Ahead: March 5-8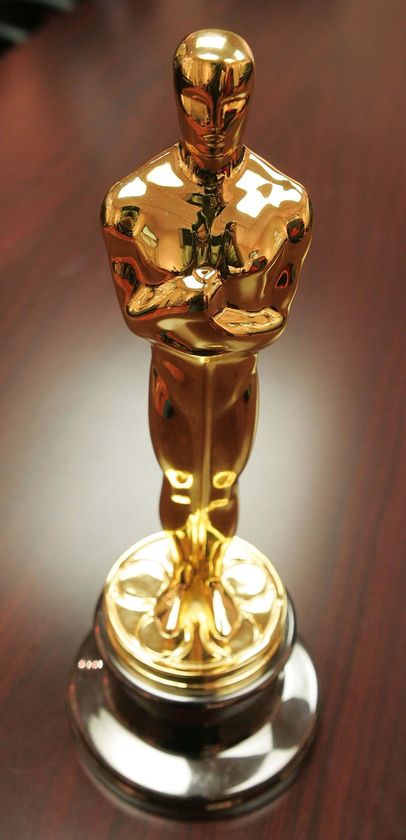 SET YOUR DVR – Charlotte Shop Talk Presents Oscar's Best and Worst Dressed on Charlotte Today
Sunday night, I'll be parked in front of the TV watching stars sashay down the red carpet and judging them harder than I've ever judged before. Why? Because come Monday morning, I'll be heading over to WCNC to talk about who looked hot and who did not on Charlotte Today. Want to chime in and give me your two cents on whose dresses you loved and whose you loathed? Tweet at me (@jenntgrab) during the red carpet broadcast on Sunday and during the show and we'll chat about who wore what!
SLEEP CHIC – PJ sale at Cottage Chic
Thanks to Scoop Charlotte for cluing us into this fabulous sale on Bed Head Pajamas. From now through Saturday, all their adorable in-stock pajamas are 40% off. There may be no one more excited about this sale than my husband, who I suspect has grown tired of me wearing the exact same pair of grey and white polka dot pajama bottoms 6 out of 7 nights (if 5 p.m. can be called "night") a week. On the seventh day, I wash.
GET PRETTY – Expert Beauty Events all month at Jeffre Scott
With spring tempting and teasing us at every turn, it's time to start thinking about putting your best face forward for spring. That means banishing pesky winter dryness, updating your eyeshadow color away from fall's deeper shades, discovering the perfect shade of bronzer to dust on your cheeks, and, of course, renewing your supply of SPF-loaded EVERYTHING. You're in luck because every Saturday in March, Jeffre Scott is bringing in a different beauty expert for you to schedule some time with. This Saturday is getting things started with a bang with venerable guests Susan Posnick, guru of mineral makeup, and Dr. Stuart Kaplan , the mack daddy of anti-aging skincare. Make a point to get your face in front of these two experts and start spring looking your best!
ARTY PARTY – Grand Opening of Art Charlotte gallery
Before Charlotte Magazine moved it's offices over to Morehead St., we used to call Worthington Ave. in South End home, so we are looking forward to heading back over toward our old haunts to say hello to someone who would have been our neighbor: Art Charlotte, a brand-spankin' new gallery that is celebrating it's grand opening at 205 W. Worthington Ave Tonight, Friday from 6-9 p.m. The event will feature a wine and cheese reception and no taxes on any art you purchase during the night. This gallery puts a few cool twists on the usual art shop scene: the offer free delivery and installation and they also have a program where you can lease a piece of artwork and have the option to buy it later. As a girl afraid to committ to a design scheme and therefore terrified to buy art that might not match my mood in a few months, I love this idea!