The Week's Inanity: Grab Bag!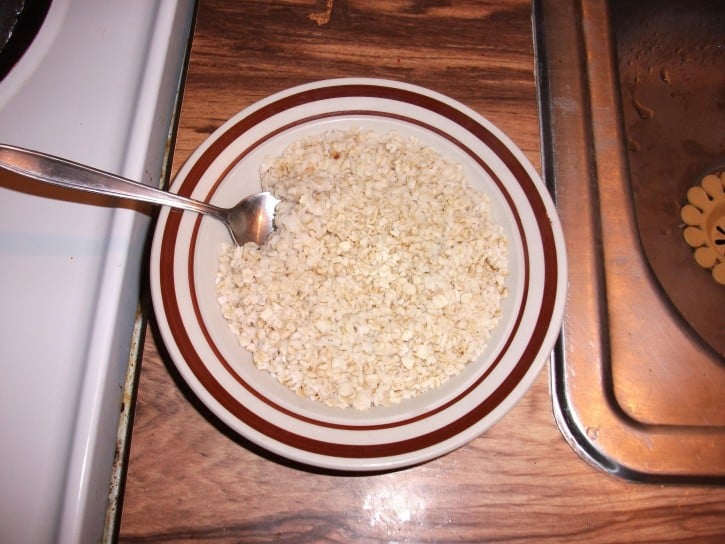 Glengarry Doug Parker: Oatmeal is for closers.
Dammit Duke Energy, you made a grown CEO cry.
World Net Daily, your source for birther news, apparently didn't provide the long-form application for media credentials. (h/t @GonzoDNC)
Some DNC emails are referring to Bank of America Stadium as "Panthers Stadium." In related news, Bank of America is headquartered in Tall Building.
Congratulations Richard Hudson. You won a congressional runoff and your dog has 58 followers on Twitter.
Some guy's strategy guide to winning runoffs includes this best practice: AVOID RUNOFFS.
Crime Wave: Police say Charlotte is being plagued by scooter thieves.
Note: Just because someone changed the wording on an electronic road sign in South Charlotte doesn't make him a hacker. It just makes him good at prying open the control box.
Proof that Ohio is slowly invading Charlotte: The Duke Energy Center was lit in the green and white colors of Ohio University Thursday night.
The Pitbull of realtors: This weird press release says this realtor's video blog is getting international attention. "I'm seen in Canada, in the United States. I'm seen in England, Saudi Arabia. I'm seen in Romania." Dude, the hackers are on to you.
In suburban Atlanta, they're talking about creating Cam Newton Drive, which sounds like one of those crappy metal signs you can buy from some guy at a NASCAR race.
Sure, he's a speedy wide receiver now, but someday Steve Smith will totally be that guy in the left lane with his blinker on driving ten miles per hour less than the speed limit.