There Were Penguins At The Southwest Airlines Annoucement
This changes everything. Did I say everything? I meant nothing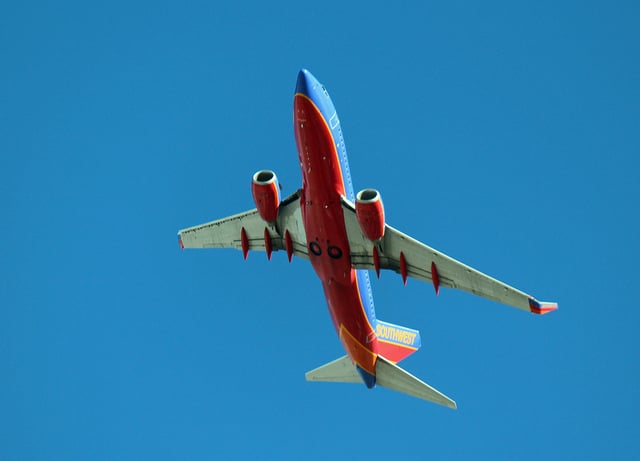 Southwest is here. The carrier bought out Airtran and, as of Monday, is now flying its orange and blue jetliners out of Charlotte Douglas, prompting a city councilman to give the Charlotte Observer a quote that's straight out of the Cheeseball Chapter of the Public Relations Handbook:
"We are ready for the famous Southwest effect," said Charlotte Mayor Pro Tem Patrick Cannon. "I love those very affordable rates."
Whether Southwest's arrival will have any effect on rates overall at CLT remains to be se– no, it's probably not going to have any effect. US Airways pretty much has a stranglehold on flights out of Charlotte. Nine of every 10 flights out of Charlotte is a US Airways flight. When the merger with American is complete, fares are widely expected to go up. But hey, vice presidents at US Airways like swatting at flies every once in a while:
"We welcome the competition," said US Airways vice president Mike Minerva on Friday, at a regional transportation summit.
You know when somebody leaves for another job, and it's not on good terms, and there's an email that goes out that ends with "We wish them well"? Yeah. That VP was using that tone of voice.
Also, as the Observer notes, there were penguins. I love those very adorable penguins.
—
You may want to use the bathroom before you go to the airport.
Two weeks ago, I gently ribbed Greensboro, city of dreams, desert of dates. But this picture materialized all by itself. Some pig.
Also, another site that is definitely not an escort service ranked Charlotte as the 20th best city to meet a sugar daddy.
Where you go, Hugo?