There's Got To Be A Morning After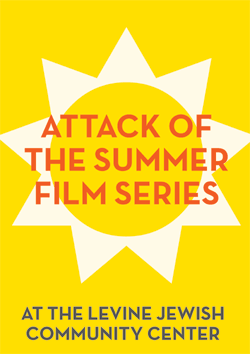 There's got to be one. Or, so sang Maureen McGovern in the theme song to the 1972 disaster flick, The Poseidon Adventure.
The Light Factory's clever summer film series is showcasing movies that Hollywood remade that they should've left alone. They're showing the original — not the lame remake.
The fun takes place this Thursday, July 28 at The Levine Jewish Community Center. Showtime is sundown. Oh, and it's FREE! Learn more here.
Will you respect yourself in the morning? Of course, you will. You're watching the worthy original — not the watered-down remake.