This Is the Perfect Post-Holiday Getaway for Charlotteans
Less than two hours away, this relaxing destination offers activities and attractions for various interests.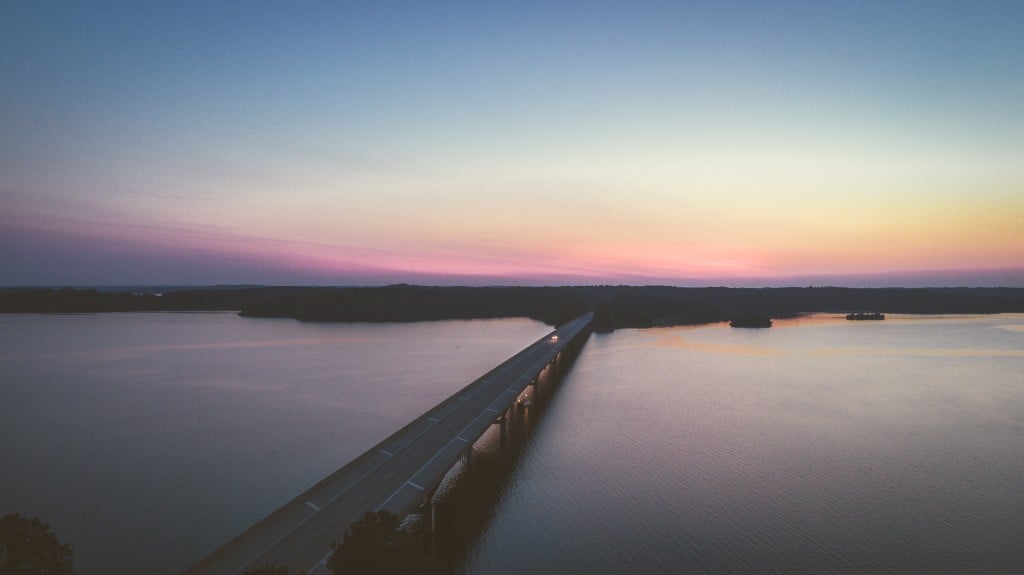 The holidays can often take a lot out of us. From getting the decorations in our homes just right, to finding the perfect gift for that family member who has everything— this time of year can be pretty stressful.
Once it is all over, and our homes are back to normal, taking some time to decompress is essential in helping start off a new year the right way.
A road trip or family getaway is the perfect idea for a post-holiday reset.
Just a short 2-hour drive from Charlotte, you'll find the quaint yet charming Old 96 District. The Upper Western South Carolina destination—made up of Abbeville, Edgefield, Greenwood, Laurens, and McCormick Counties—offers activities and attractions for nearly every interest.
To start off your weekend, immerse yourself in the history of the region and some of its most notable residents and natives.
Stand on the same grounds as the 1780 Battle of Musgrove Mill, a significant battle during the Revolutionary War. Walk the adjoining trails that feature markers that will make you feel as if you've taken a trip back in time.
You can also visit a stop along the U.S. Civil Rights Trail, which pays homage to Greenwood native Benjamin E. Mays. The Mays Historic Preservation Site is home to a museum and educational center that tells the story of a man who had a significant impact on American history between the Reconstruction era and the modern Civil Rights era.
Once your history lessons are complete, reward yourself by indulging at some of the area's eateries and restaurants.
Dessert lovers, you will be in heaven.
Old 96 District is home to several locally-owned bakeries and shops that whip up everything from homemade donuts and chocolate truffles to pound cakes and apple strudel.
For the 21-and-up crowd, check out the Carolina Moon Distillery which specializes in moonshine. You can even hear some pretty interesting stories of the area and its connection to moonshine during prohibition. View all breweries and distilleries to visit here.
The district boasts six state parks, three lakes, and 250 miles' worth of hiking trails.
Whether you simply enjoy the stillness of being amongst the trees, or you love a great physical challenge, the trails of Old 96 District will bring plenty of excitement for the duration of your visit.
Want to spend a few days in the woods, without sacrificing amenities? Hickory Knob State Resort Park is the only South Carolina state park that offers resort-style accommodations. The grounds also offer skeet shooting and an 18-hole golf course.
As you can see, Old 96 District is the perfect post-holiday de-stressor. As you unhang the lights and eat the last bite of repurposed holiday ham, consider planning your escape to South Carolina. Click here to begin.