This Weak in Charlotte: A Return Engagement of Jason Bateman, Anthony Foxx's Pumped-up Kicks, and The Bachelorette House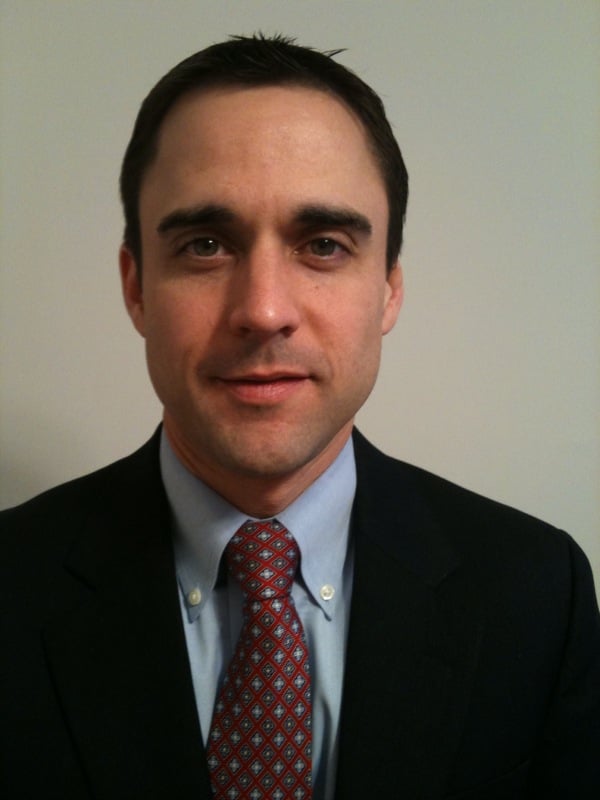 Most Fridays, I turn the blog over to Jeremy Markovich for the latest installment of This Weak in Charlotte, which is just what it sounds like.
Last week, I ran an item about a guy named Jason Bateman, who is running for the Mecklenburg County Commission and also happens to share the same name as the guy who starred in Teen Wolf Too. Afterward, I got this email. From Jason Bateman:
I must admit I knew it was only a matter of time. By my count it took 7 days for me to file for county commissioner before someone noticed the name thing (as far as I know you were the first) [ed's note: I wasn't]. His (the OTHER Jason Bateman) career has seemed to wax and wane since "Silver Spoons" and whenever it is at a low point I seem to have a reprieve from disappointing people by not being a movie star. You should come with me to any waiting room where your name is announced over a loud speaker and hear the audible let down when I walk to the desk.
That's, like, the saddest thing ever. So I called him up. Bateman is from Greensboro, went to UNC-Wilmington, and got his accounting degree and MBA. He works for Ally bank. He's not a Democrat. Nor a Republican. "Economics and civil liberties come from the same place," he said, "and that's libertarianism." He wants to study school vouchers. He thinks a city/county merger is a "terrible idea."
And the whole time I'm talking to him, I'm thinking to myself: he seems like a genuinely good guy who is only on my radar because I happen to be a fan of Arrested Development. What if, say, a guy named Michael Bolton was running for dog catcher? Would I make some sort of joke like: How can I cast a ballot if we can't be friends? Tell me, how am I supposed to vote without you? Yes. Yes I would.
Any politician knows name recognition is an important thing to have when you're running. Jason Bateman has that. Does he have what it takes to win? Or, like Michael Bluth, has he made a huge mistake? COME ON.
…
This week in confusing political quotes: "Some of the best Republicans we've ever had were Democrats."
…
Anthony Foxx joins all the other mayors with the pumped up kicks. (h/t Caleb Troop)
…
Ladies, take every guy you've ever met at the EpiCentre, have them live together, and try to out-douche each other in front of TV cameras. Voila! The Bachelorette house.
…
FBI: Say, reporter guy, you know of any, you know, trouble coming to the DNC down in Charlotte?
…
Our mountain neighbors: Ben Kingsley/General Zod/The bad guy from Flash Gordon/Russian soldier from Call of Duty charged with breaking into 22 area businesses.
(h/t Chris Miller and Jeff Taylor)
…
@CLTVoltron vs. @WellsLightsCLT. #TWITTERFIGHT!!
…
The Charlotte Observer runs an obituary for Hitler. Not the Hitler you're thinking of.
…
This happened to me.