This Week in Charlotte Inanity: A Keith Larson Farewell?, Cam's Many Aliases, Bobcats Drudgery, and Uptown Ballpark Identity Crisis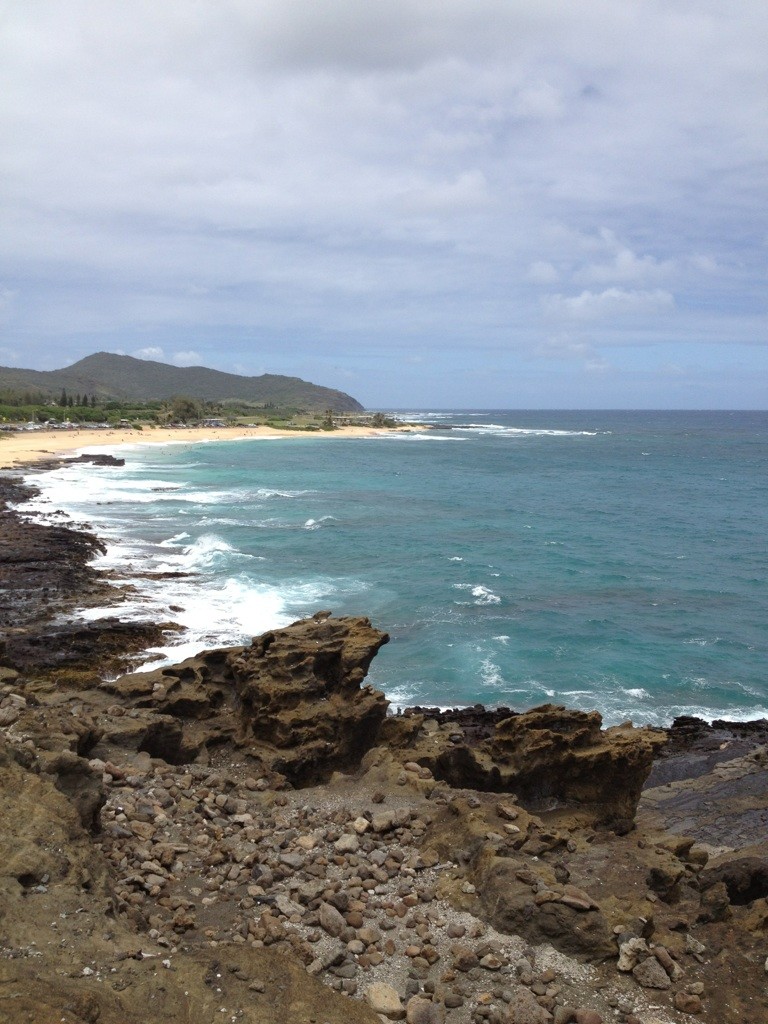 Here's a quick one, because the boss is off on a small island in the Pacific and I'm stuck here, watching Bobcats games and eating cereal right out of the box. Advantage, Rick.
It could be worse. I could have used this space to go Keith Larson on him.
What happens when you announce you're leaving The Charlotte Observer? They start sending you to cover Bobcats games.
Michael Jordan does not want to be Captain Kangaroo.
Actual ad: "Fidel Castro started something in 1962. So did Charlotte Metro Credit Union."
Charlotte's eCigarette company taken over by an actual cigarette company.
Some people from Columbus think the Charlotte Knights' new ballpark uptown looks like theirs. That's because it is.
Protesters: If you are going to swarm the statehouse to confront N.C. house speaker Thom Tillis, make sure he/other lawmakers are there.
Only our mothers can tell us apart: Press release confuses Charlotte, NC for Charlotte County, FL.
Cam Newton didn't get the Madden '13 cover. But he did rattle off a rather impressive list of aliases.