This Weekend in Charlotte: Charlotte Symphony, Ben Folds, Charlotte Oktoberfest, and The Wood Brothers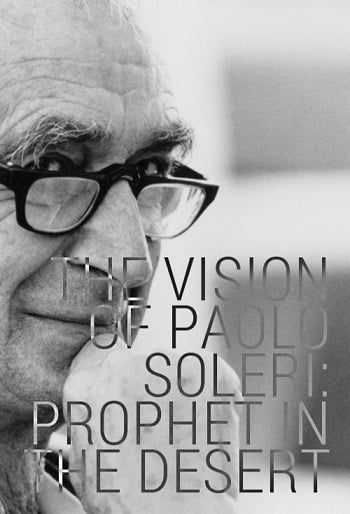 FRIDAY
SKID ROW
Hair metal band Skid Row provides nostalgia for some, straightforward rock for others. They're joined by Queen City rockers 21st Century Goliath.
MODERNISM + FILM: THE VISION OF PAOLO SOLERI: PROPHET IN THE DESERT
This documentary tackles the career and personal life of Italian architect Paolo Soleri. Matteo Di Michele, former operations manager of the Cosanti Foundation, will give a presentation.
UPTOWN POPS AT ROMARE BEARDEN PARK
The Charlotte Symphony gives a free performance in uptown Charlotte. Eleven foodtrucks will be present, and the performance is followed by a screening of Captain America: Winter Soldier. Pieces include works by Gershwin, Dvorak, Ellington, and more.
101 DALMATIANS
This musical adaption of the tail-wagging adventure is relatively new. See what the pup protagonists do when faced with Cruella de Vil McColl.
THE GIVER
The Lois Lowry book comes to life again with this stage play. The version at Wells Fargo Playhouse was adapted by Eric Coble, focusing on a utopia with a dark past.
SATURDAY
THE WOOD BROTHERS
Brothers Chris and Oliver Wood, along with Jano Rix, comprise The Wood Brothers. Their sound of folk and Americana is partially influenced by Chris's other gig as a avant-garde jazz musician.
CHARLOTTE SYMPHONY: BEN FOLDS
Folds has worked with symphonies across the nation, but this will be his first Charlotte show with the backing of our primary orchestra. He's even debuting a new piano concerto with the group.
NORA JANE STRUTHERS & THE PARTY LINE
The Nashville singer followed her acclaimed debut with the record Carnival, a set of vignettes that follow several fictional lives. The record maintained the Americana sound that first brought the songwriter attention.
ONE DIRECTION
The pop band comes to Charlotte for two nights, following a huge response for the original date at PNC Music Pavilion.
CHARLOTTE OKTOBERFEST
Several breweries and bands from Charlotte and beyond come to Charlotte Oktoberfest. As with past years, the festival will benefit local charities, like Kids Rein and Classroom Central.
SUNDAY
THE BOOMBOX PROJECT
Lyle Owerko has a lifelong relationship with the boombox. His portraits of the diverse machines are more than aesthetic accomplishments, but they certainly deliver in that regard. "I always want I do to have a message behind it," he says. "This totally was a journalistic project, trying to find the meaning behind the boombox." Read a Q&A with the artist/journalist here.
BRITISH INVASION
There aren't any Beatles in this British Invasion, but that doesn't mean the work isn't any less impressive. Check out pieces by the likes of Henry Moore, Ben Nicholson, Bridget Riley, Lynn Chadwick and Barbara Hepworth at the Bechtler Museum of Modern Art.