This Weekend in Charlotte: Symphony, Charlotte Ballet, Old 97's, & Last Comic Standing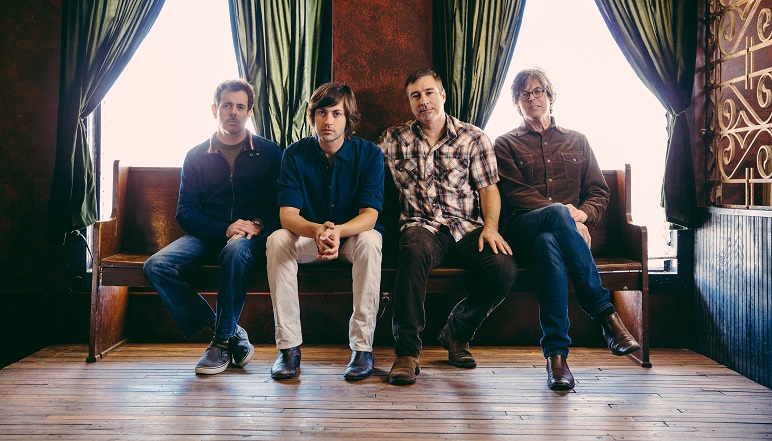 FRIDAY
DANGEROUS LIAISONS
Sasha Janes is the choreographer behind this Charlotte Ballet production, with original music written by cellist Ben Sollee. The musician, suspended from the ceiling, also gets involved with the theatrics.
CHARLOTTE SYMPHONY: SCHUBERT'S "TRAGIC" SYMPHONY
Mei-Ann Chen conducts these performance, which feature renowned pipa player Wu Man. The pipa is a Chinese, four-stringed lute, and the instrument is prominent in "Concerto for Pipa and Orchestra," a piece by Zhao Jiping.
SATURDAY
FOR THE LOVE OF HARLEM
The Harlem Renaissance comes alive again with this musical, which chronicles the experiences of figures like Alberta Hunter and Langston Hughes. Charlotte's Jermaine Nakia Lee is the artist responsible for the production's book and lyrics.
GREAT PUMPKIN FEST
Planet Snoopy in Carowinds is transformed to reflect a fall Peanuts celebration. Costumes are encouraged.
CHASE RICE
Rice, an Asheville native, returns to North Carolina after his newest album, Ignite the Night, hit No. 1 on the Billboard country chart. Old Dominion opens for the singer-songwriter.
OLD 97'S WITH THE LOUDERMILKS
The alt-country legends are joined by Charlotte's own The Loudermilks. The rock stylings of both bands come in an elegant setting at the McGlohon Theater.
SCAROWINDS
SCarowinds is the yearly Halloween celebration from the Carowinds amusement park. Mazes, live entertainment, and monsters at every corner are scattered through the park.
SUNDAY
THE LION AND THE LITTLE RED BIRD
The Lion's tale keeps changing colors, and the Little Red Bird wants to know why. This play, adapted from Elisa Kleven's children's book, is intended for preschoolers.
LAST COMIC STANDING
The Emmy-nominated show, a competition for stand-up comics, gets a touring showcase. You can check out the same comedians you witnessed battle it out on TV with this Knight Theater show. These are the ones left standing.
THE SECRET SISTERS
The Secret Sisters recently played in Charlotte as openers for Iron & Wine, and they're returning with their own show at the Neighborhood Theatre. Put Your Needle Down, the girls' latest LP, was released in April.