Thursdays Are 'Complete' with 'A Summer Affair'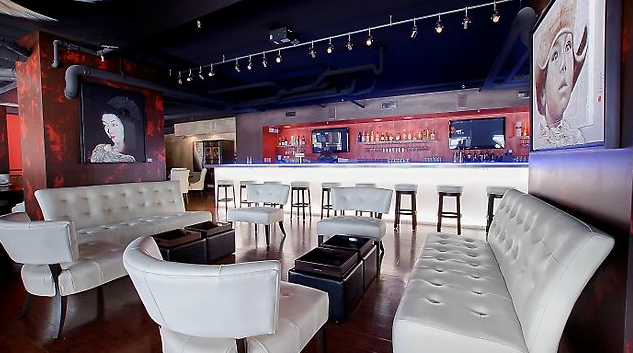 Since Monday was a holiday, the work week seems to have flown by. It's Thursday already, and there are two events going on this evening/tonight that you might enjoy. Both are being put on by well-known promoters and are taking place each Thursday this summer.
A Summer Affair
Digital Divas kicks of this new, weekly event this evening at one of Charlotte's most posh restaurant/bar/lounges, Kalu. Enjoy $5 appetizers (try out their new menu), good drinks, music, and complimentary valet. This place, which was selected as one of Esquire magazine's Best New Restaurants for 2010, has one of the nicest décors in town, and you can also hang out on the patio. Expect a professional crowd. 5-10 p.m. Free admission. Kalu Asian Restaurant Bar & Lounge, 505 E. Sixth St. kalunc.com, digitaldivasevents.com.
Complete Thursdays
Social Flockers throws some of the wildest, most entertaining parties in town. And this event, albeit on a Thursday, is no different. Hosted by Crash AtNight and DJ Complete from Kiss 95.1 FM, the party gets started just as Alive After Five is ending. Drink specials include $2 Bud Light, $4 lemon drops, and $4 Three Olives vodka. Expect to see some veteran partiers and come ready to dance. 9 p.m. Free until 11 p.m. (say you're with Social Flockers or wear your wristband from AA5). Whisky River, inside the EpiCentre, 210 E. Trade St. whiskyrivercharlotte.com, socialflockers.com.