Time Warner Cable BBQ & Blues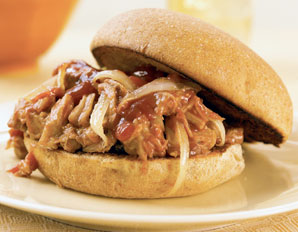 Whether you're a lover of tender pork slathered in savory BBQ sauce or just enjoy a good, old-fashioned outdoor festival complete with Blues tunes, this annual uptown fest is where you'll want to be one month from today.
The event runs on Friday September 10th from 11 a.m. to 11 p.m. and Saturday September 11th from 11 a.m. to 11 p.m. And there is A LOT of barbecue. There are competitions (including some that involve you getting to eat some of that delicious 'cue) and beer samples and cooking demonstrations, and of course, all the southern music you could want to hear.
So, mark your calendars and prepare your taste buds. You've got one month.