To-Do Today and Tomorrow: Events at Two Home Stores
A sip and shop event with surprise discounts and a trunk show launch party.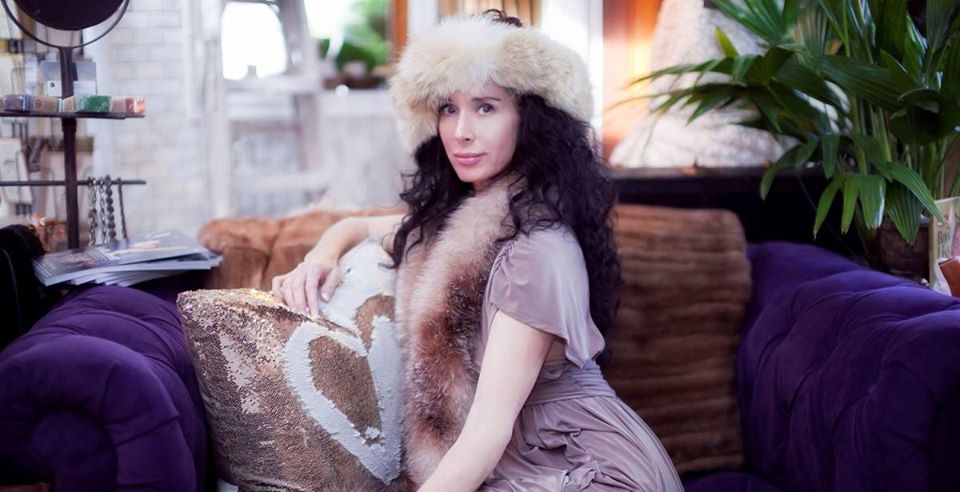 Looking for a little retail therapy mid-week? Thought so.
We found two little shopping events going on today (Wednesday, October 26) and tomorrow (Thursday, October 27) at home gift stores in the South End area.
Today: Theory Design Studio's Halloween Happy Hour
Time: 4 p.m. to 7 p.m.
What is it? Essentially, it's a sip and shop event. Theory Design Studio will provide sweets and treats to enhance your browsing experience. What's even sweeter? If you pick a pumpkin at checkout, you will be able to receive up to 30% of your entire purchase. The discount will be a surprise amount depending on which on you pick–so choose wisely!
Where is it? 1405 East Boulevard in Dilworth.
Tomorrow: Magnolia Emporium's Recycled Fur Trunk Show Fall Launch Party
Time: 6 p.m. to 9 p.m.
What is it? Magnolia Emporium is hosting a trunk show for their up-cycled furs, vintage from the 1920's to 1970's. Tomorrow is the launch party for the trunk show, which runs through Friday and part of Saturday. Fur items at the event range from blankets to vests to scarves and more.
Where is it? 307 Lincoln Street, at the corner of S. Church and Lincoln Street (a block from Bland Street).