Toast 500 Years of Reinheitsgebot at Olde Mecklenburg this weekend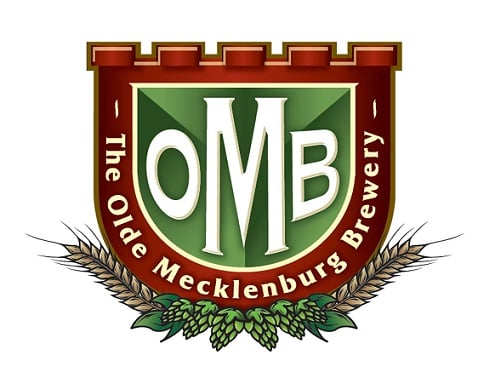 While Olde Mecklenburg Brewery has been in the news of late regarding its ad campaign, there's also a pretty cool celebration going on this weekend at OMB honoring the German purity law.
That's right – the hard to say (and even harder to spell) Reinheitsgebot. This law states that German breweries shall use only four ingredients in their beer: hops, malt, water and yeast. OMB has abided by this ever since opening, and seemingly have this law down to a T: for proof, look no further than the brewery's gold medal at the European Beer Star International Competition for the spectacular Mecktoberfest.
Although some breweries have been honoring Reinheitsgebot a bit longer than Olde Mecklenburg, German breweries across the world are toasting the quincentennial anniversary of the law, and OMB is having a celebration all weekend as part of the festivities.
It all begins on Friday as Olde Mecklenburg is re-releasing Mecklenburger. This Bavarian-style lager first was on tap five years ago. A lot has changed since then for OMB, but this light lager remains perfect for the hot summer days and nights. You'll be able to try Mecklenburger on tap (the brewery will have an unfiltered batch as well) as well as take a 6-pack home. DZL from 106.5 The End will also be outside in the biergarten from 3 p.m. to 7 p.m. broadcasting live on Friday.
There will also be live music Saturday at 7:30 from Folk Soul Revival, and anyone who attends the 500 Years of Reinheitsgebot celebration will have a chance to purchase a special anniversary stein to honor the occasion. These ceramic steins will be $15, which includes your first beer. Only 350 steins were created, with half being for sale Friday and the other half Saturday.
Of course, all of your favorite OMB beers will be on tap as well, along with Olde Mecklenburg's full food menu inside the brahaus and outside at the food trucks.