Too Much Turkey
Turkey meatloaf, turkey chili, turkey sandwiches - madness.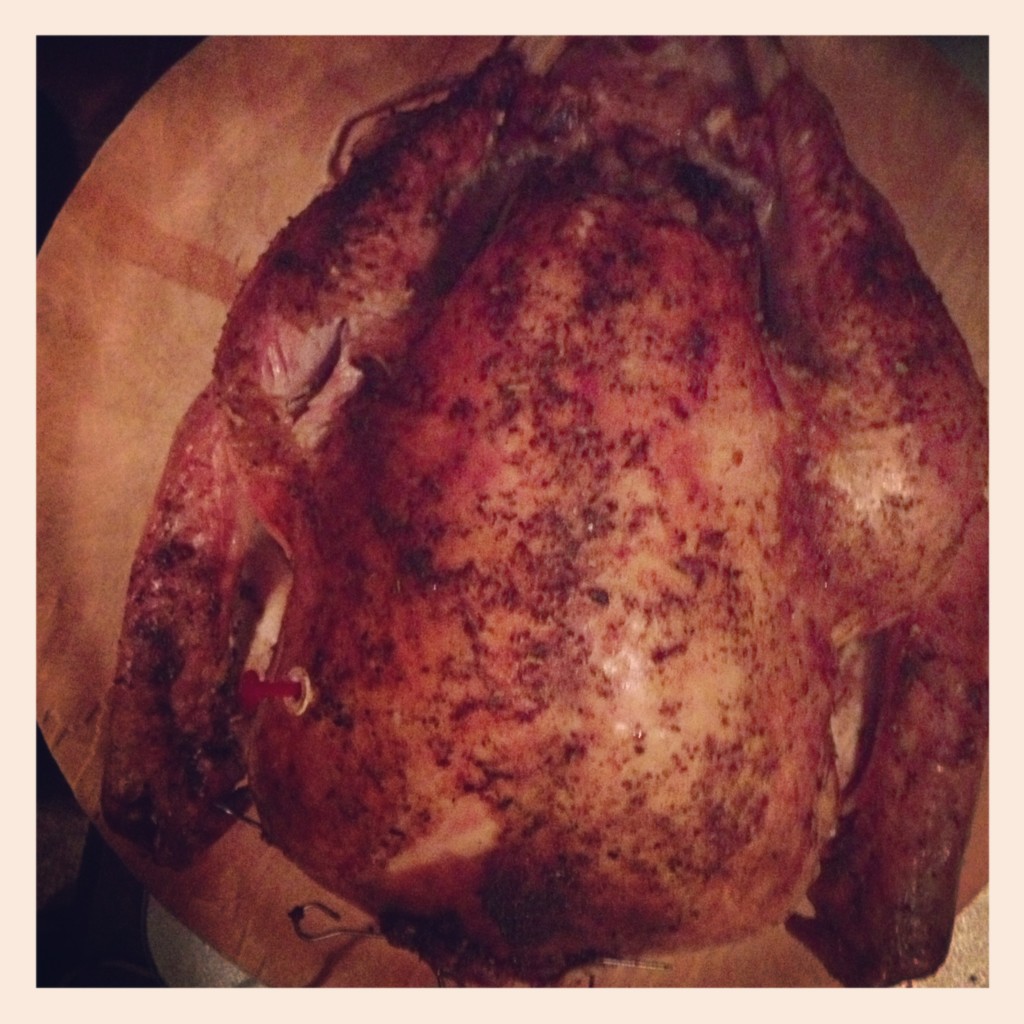 If you're anything like me, you just couldn't throw that turkey from last week's Thanksgiving holiday away without picking every last bit of meat from the bones. Aside from freezing really well, however, at this point, you may be ready to pull your hair out wondering what to do with all that extra bird.
Having made my own turkey only once (a 20-lb. behemoth with all the fixins, thank you very much), I know what it's like to deal with all those scraps. However, I got pretty creative with my leftovers. Here are a few recipes I made that incorporated all that turkey – and no, I did NOT make the typical leftover "casserole."
Shredded Turkey Chili: This is one of my favorites, plus, it'll get rid of about 3 or 4 cups of shredded turkey meat. AND THERE'S MORE. Chili always freezes pretty well, so I always fill individual tuperware with enough chili for one meal and throw it in the freezer for up to 2 months.
Turkey Tacos: I love all things Mexican food, and these tacos proved to be both delicious and super adaptable. I've linked to a recipe, but honestly, you can make these all your own. Season your shredded turkey with some chili powder, cumin, and a little salt, then pile it in tortillas (corn or flour, hard or soft) with fresh tomatoes, lettuce, beans, and cheese. Oh, and hot sauce or salsa. Always.
Turkey Pasta: I'm just going to put it out there, I detest/loathe Rachel Ray for my own reasons (her voice), but this pasta is pretty decent. Shredded radicchio and lots of Asiago cheese give this dish a a kind of bright flavor, which is perfect when trying to jazz up growing-dryer-by-the-day turkey.
So, these three recipes SHOULD give you a good excuse to eat that leftover turkey. Please don't subject yourself or your loving family to one of those casseroles where you dump every Thanksgiving leftover into a dish and bake. Just don't.