Triple C Brewing celebrating five years Saturday with block party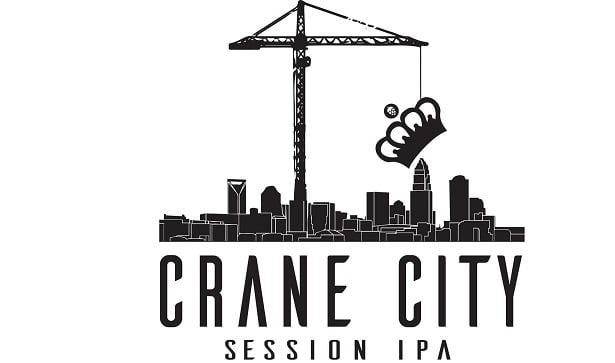 Triple C Brewing is takin' it to the streets.
The brewery is shutting down the adjacent street all day and night Saturday to celebrate its fifth year anniversary. The party will include live music, food trucks and of course, beer – including one brewed just for the event.
"I can't believe it's been five years already, but with as long as it takes to actually start a brewery it's been more like six," Triple C owner Chris Harker says with a laugh. "But we're over the moon about how far we've come and this is just a big party to say thank you to everyone. It's going to be a lot of fun"
The event has the designs of a block party, with bands playing on a stage in the street (complete with a tent and misting stations) while four food trucks (plus King of Pops) will be onsite as well. Beers can be purchased in Triple C's taproom and its new event space across the street, The Barrel Room, and Harker adds two outside bars (one draft and one for cans only) are also being put in place. For Panthers fans, The Barrel Room will show the Carolina-Tennessee game on the big screen, and there will also be local vendors set up inside,
The fifth anniversary beer is timely for Triple C's location. SouthEnd is one of Charlotte's biggest booming districts, so it was natural to come out with Crane City Session IPA.
"We're excited for people to try it and had some fun with it," Harker says. "We wanted to do something sessionable so people could enjoy a few throughout the day.
As for the name, "there's no shortage of cranes around here, that's for sure," he added.
Along with Crane City, Triple C's special anniversary beers include a pineapple variant of the brewery's 3C IPA and two new versions of Kind of a Wild Deal. Also look for some of Triple C's barrel-aged beers to make a return appearance, including The Force and The Dude Imbibes.
Triple C's anniversary block party begins at noon and the event is free. To keep the beer line crowd moving, the brewery will be selling beer tickets with wristbands.