Two Chances To Shop Local at Breweries This Weekend
You can pop into both of these pop-ups in the same day.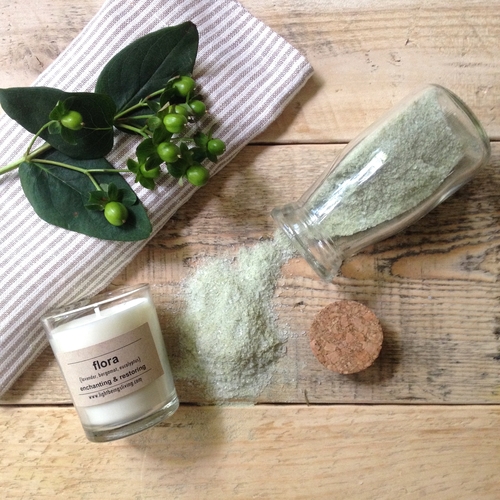 Charlotte small business owners and side-hustlers would not be able to stay afloat without the support of the community. Every time you shop local, you're helping a neighbor, and you're probably getting a really unique, handmade item in return. What's not to love?
Well, this weekend, there's one more thing to add to the list of things to love about shopping local: beer.
There are two pop-up shops being held at breweries this weekend, and luckily for you, they're within walking distance. Here are the
Girl Tribe Pop Up
Where: Sugar Creek Brewing
When: 12 p.m. to 5 p.m. on Saturday, September 17
What to know: Admission is free, but if you want to be the early bird and get the worm, you can buy a $5 ticket here for VIP access at 11 a.m. The event, hosted by Pink Social, is featuring over 50 vendors, all of which are local women-run businesses or "side-hustles": Think art, accessories, clothing, and more. Though there will plenty of girl power, you do not have to be female to attend. The tap room will be serving beer and food during the event. This semi-annual shopping experience is known to draw quite the crowd, so parking might be tight. Visit the Facebook event page for vendor information and additional details.
Find + Covet Pop Up
Where: Lenny Boy Brewing Co.
When: 12 p.m. to 7 p.m. on Saturday and Sunday, September 17 and 18
What to know: This eclectic and artisan-fueled event is hosted by Covet Atelier, an online shop consisting of goods made from Carolinian artisans and makers. The Find + Covet Pop Up will feature art and goods from over 35 Carolina artisans within 10 different disciplines, such as candles, desk items, and the like. Since Lenny Boy is located just under a mile and a half from Sugar Creek, it might be a smart move to hit up both shops in one day for full-on retail therapy.