Two Plant Sales
Stock up for fall planting this weekend at Wing Haven and UNCC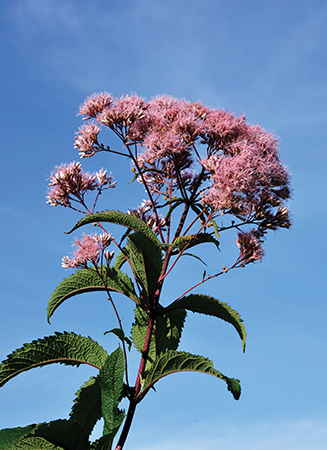 Native plants, herbs, perennials, bulbs, trees, shrubs — whatever you need to fill your yard this fall will be available this weekend at two plant sales.
1. Wing Haven Gardens holds its plant sale on Saturday from 9 a.m. to 4 p.m. The plant list is long and varied, including Legacy Plants propagated on site. At 10:30 a.m. there will be free programming about planting and caring for bulbs. Volunteers will be available throughout the day to assist customers with information about their purchases. For more information, click here.
2. The UNC-Charlotte Botanical Gardens also have a plant sale on Saturday from 9 a.m. to 3 p.m. Staff and volunteers will be on hand to answer questions and help customers make selections. Garden Director Dr. Larry Mellichamp, author of Native Plants of the Southeast, spoke with Charlotte Home + Garden for a recent piece about the benefits of native plants. Check out his top-five native perennials for the Charlotte area here before making your shopping list for the weekend.