Unknown announces microdistillery expansion plans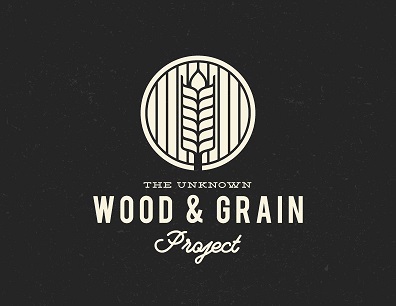 Speaking to Unknown owner Brad Shell in May, he was thrilled when laying out plans for the SouthEnd brewery's expansion, which included a private event space and rooftop bar overlooking uptown Charlotte.
On Wednesday, those plans got a new addition, as Unknown announced in a press release it recently began construction on a microdistillery titled the Wood & Grain project.
The name is indicative of what Unknown will be doing as part of its liquor production: using grains to create bourbon, gin and rum, while using the wood from its barrels to age the spirits. Plans for the microdistillery have been in the works for some time, and it certainly helped earlier this year when as part of the "Brunch Bill," an updated law will now allow a distillery to sell five bottles to a person per year (previously they could only sell one).
And rest assured, Unknown will still have a primary focus on beer. Hence the "micro" name, as Shell noted this would be a small project where batches only yielding one or two cases of each spirit.
"We will mostly be distilling small batches, one-offs, and collaborations," Shell said in the release. "For us, beer is one great way to flex our creativity, but at The Unknown, we always want to push ourselves to achieve and create as much in the craft realm as possible."
Having a brewery and distillery onsite together will certainly make things a bit easier when it comes to things such as barrel aging beers, something Unknown has done with such beers as Dirty Commie Heathen (stout aged in bourbon barrels) and Bright Ass Tank Top (Gose aged in rum barrels).
Unknown already stepped out of beer focus earlier this year, when the brewery introduced its craft ginger ale – which, in this writer's opinion was one of the most fantastic and fresh ginger ales he's ever tasted. Now imagine that ginger ale as a mixer to an Unknown liquor of your choice, and you see the endless possibilities of these two businesses together. Unknown also plans on releasing a tonic next year as well.
Hopes are for the Wood & Grain Project, along with the rest of the expansion plans, to be completed by next spring. None of the construction will impede the brewery's taproom hours or regular production.
"We encourage people to come in and see all these changes as they happen," Shell said. "It's going to be a fun adventure for us and the city we love."