Upcoming Food Events (Apr. 7 – 13)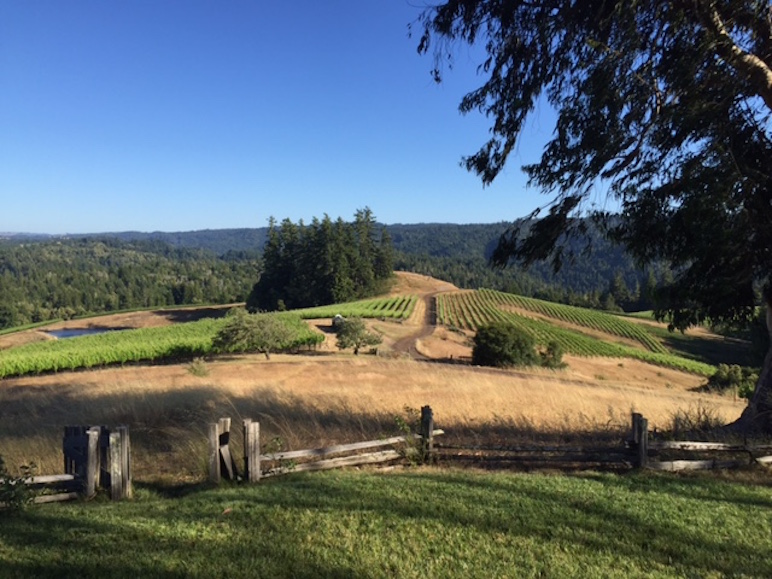 While not a special event per se, many area restaurants are rolling out their spring menus right now. Brighter, lighter flavors make it a great time to go back and visit a favorite or to try a new place.
THURSDAY – SATURDAY (Apr. 7 – 9)
Wing Haven's spring plant sale includes a large number of herb plants that you can grow for your kitchen garden—everything from lemon thyme to Mexican tarragon to apple mint (whose soft minty flavor is great for summer cocktails). Stop by the gardens, which are hidden in the heart of Myers Park, and grab a few to enjoy all spring and summer long.
FRIDAY (Apr. 8)
Sample wines from around the globe at Bond Street's weekly wine tasting this Friday. Next Friday's tasting will feature wines from the Hill Family vineyards in Napa. No RSVP is required.
SATURDAY (Apr. 9)
TUSCAN TRATTORIA COOKING CLASS
A couple of spots remain for this Chef's Choice class from Johnson and Wales. Chef Ray Zoller will guide participants through authentic Italian recipes full of bold flavors. Go online to learn more and reserve your spot. A few spaces also remain for the Pacific Rim class, to be held April 30.
TUESDAY (Apr. 12)
WINEMAKER DINNER: KURT AMMANN OF MELVILLE ESTATE VINEYARD
Special guest Kurt Ammann, general manager of Melville and previously with Stag's Leap, joins Corkbuzz for a three-course dinner featuring five pours from the California winery. Call or go online to reserve.
LOOKING AHEAD
THURSDAY (Apr. 14)
PEAY VINEYARDS WINE DINNER AT LUMIERE
Petit Philippe and Lumiere host another wine dinner, this time featuring the wines of Peay Vineyards. Guest Ann Craddock of Spotlight Brands will be on hand to discuss the wines from this Sonoma Coast winery, known for their pinot noirs and chardonnays.
SATURDAY (Apr. 16)
Join Lumiere for a morning of rustic French cooking. Learn to make three courses, including a slow-roasted leg of lamb and a lemon cream tart. Call to reserve.
TUESDAY (Apr. 26)
THE ASBURY COLLABORATIVE DINNER
The folks at Asbury are joining forces with Highland Avenue restaurant in Hickory and Fullsteam Brewery of Durham for the next event within their Collaborative Dinner Series. Make your reservations now for this five-course dinner to be paired with brews from Fullsteam.