Upcoming Food Events (Aug 11 – Aug 17)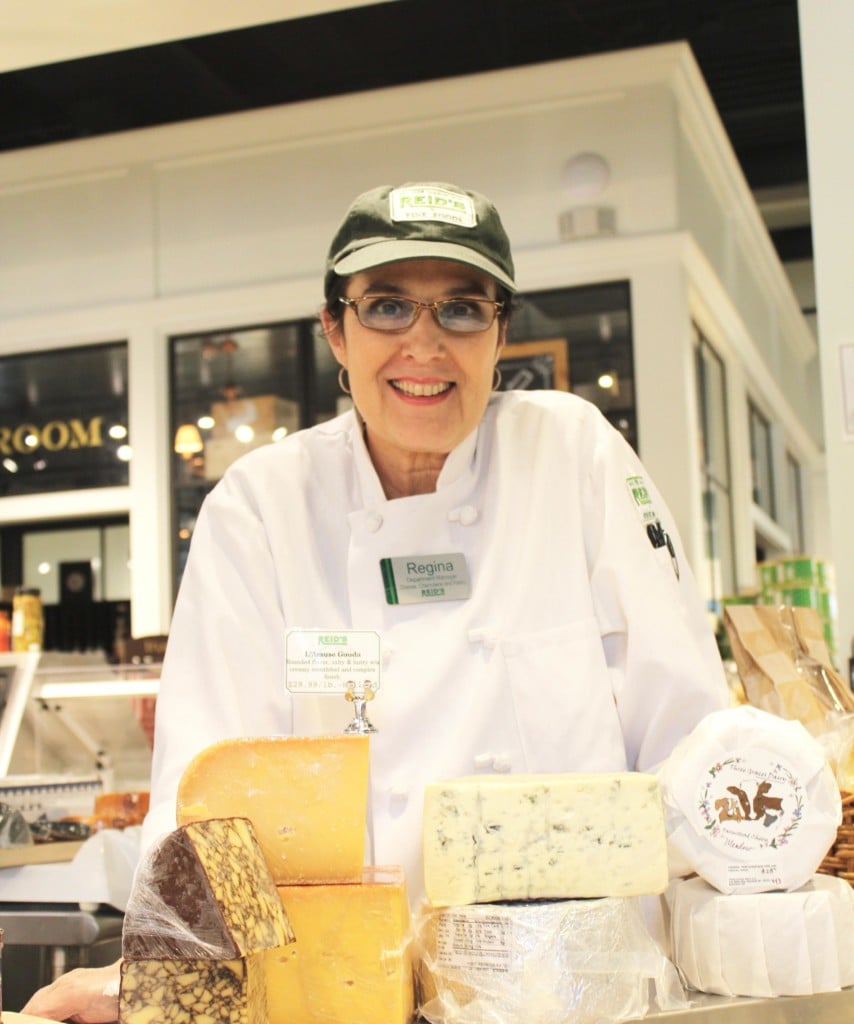 Some special events for the upcoming weekend, and some special events to put on your calendar for a little later.
SATURDAY (AUG 13)
EARL'S GROCERY MIXOLOGY LAB WITH BOB PETERS
Bob Peters returns to Earl's Grocery for another cocktail class, part of his summer series featuring local and regional spirits. This time, the one-hour session will focus on spirits made by Smooth Ambler Distillery in West Virginia. Class is free, but be sure to get there early enough to grab a seat.
SATURDAY (AUG 13)
DAVIDSON FARMERS MARKET PIG PICKIN'
Fork! chef Michael Spencer will smoke a 150-pound pig and serving pulled pork sandwiches, tacos, and banh mi sandwiches from 10 a.m. to noon in an effort to raise funds for the market's SNAP program. The program gives each SNAP recipient an extra $10 – $20 to use at the market. Chef Spencer will be set up at the Summit Coffee parking lot. Plates are $10 and include a side.
SATURDAY (AUG 13)
If you've not met Regina Healy, you're probably missing out on some good cheese. Healy works at the Reid's in SouthPark, and this Saturday she'll be holding a cheese tasting and workshop. Send an email to reserve your spot; class begins at 11:30.
SATURDAY (AUG 13)
BOOZY DONUT EVENT AT JOE'S DOUGHS
If you missed out on all of the beer and donut events last weekend, Joe's Dough is offering you a chance to enjoy donuts made with spirits instead. Try flavors like Bourbon Caramel Marshmallow or the White Russian, which is stuffed with a Kahlua custard.
MARK YOUR CALENDARS NOW
MONDAY (SEP 26)
BOOK SIGNING FOR CHEF ASHLEY CHRISTENSEN'S POOLE'S COOKBOOK
Chef Joe Kindred will host fellow chef and James Beard award winner Ashley Christensen for a dinner celebrating the launch of her new cookbook, to be released September 20. The two chefs, both of whom are known for their elevated Southern cuisine, will create five courses that put a Kindred spin on popular dishes served at Poole's Diner in Raleigh. Courses will be served with pairings, and each guest will receive a copy of Poole's cookbook to take home. Chef Christensen will be available during the event to personally sign copies. Call or email to reserve.
THURSDAY (OCT 6)
This food tour of more than 25 restaurants in East Charlotte returns for another year on Thursday, October 6. Guests will meet at the VanLandingham Estate before going on a two-hour exploration of locally-owned food establishments that celebrate global cuisine. Participants will be placed in small groups led by a community leader, who will guide them on a tour of three participating restaurants. The event begins with a reception including live music, drinks, and tours of the estate, and closes with a dessert reception. Purchase tickets online.