Upcoming Food Events (Jan. 28–Feb. 3)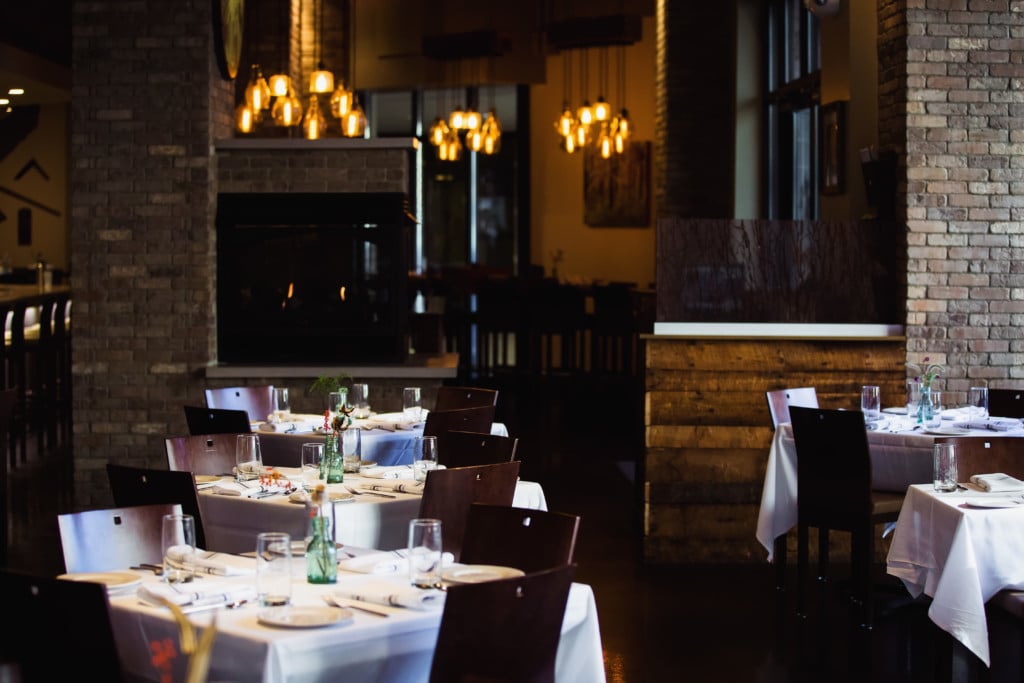 A list for how to kill time with good food and drink in between the weekends when the Panthers take the NFC Championship and the SuperBowl.
THURSDAY (Jan. 28)
LEROY FOX'S FOXY FOUR YEAR ANNIVERSARY
Leroy Fox invites the community to help them celebrate their fourth anniversary with an appreciation party. The casual event starts at 5 p.m., with live music by Caleb Davis beginning at 9 p.m. Enjoy $3.50 draughts and $5 Leroy's Lemonades all night, along with dishes from the full menu. Next Thursday, Leroy Fox will host their sixth Foxy Mixology Dinner. Purchase tickets online for this three-course, chef-driven dinner that comes with craft cocktails made by their mixologist, Adam.
FRIDAY (Jan. 29)
Join Friendship Trays for lunch at the C3 Lab in SouthEnd for their Friendship Picnic. Participants of this monthly get-together can purchase grab-n-go lunches prepared by Friendship Market, with items like Greek farro salad and banh mi sandwiches available. View local and regional art and get the chance to interact with some of the artists who have studio space inside C3 Lab.
SATURDAY (Jan. 30)
Reid's Fine Foods is changing things up a bit for their annual, all-you-can-eat oyster roast, to be held at their Myers Park location. This year, they're asking guests for charitable donations in order to take part in the event, which was previously free. Donations will go to The Harvest Center of Charlotte, an organization that assists the homeless, poor and unemployed throughout the city. $4 draft beer, an $8.99 Smoked Beef Brisket Sandwich with house-made chips, and Reid's boiled peanuts will also be available througout the day. The suggested minimum donation for the oyster roast is $5.
SUNDAY (Jan. 31)
ORDER/FIRE VIEWING PARTY NO. 2
Free Range Brewing will again host a viewing party this Sunday for Order/Fire, an original video series focused on the Charlotte culinary scene. In the second episode, Chef Blake Hartwick of Bonterra sits down with host Marc Jacksina, chef at Earl's Grocery. The series is a collaboration between Jacksina, Peter Taylor, and Darius Monte Evans.
TUESDAY (Feb. 2)
Explore one of the most famous wine regions in the world with Corkbuzz and Domaines Albert Bichot. Join them for a comprehensive tasting that will cover the region's history, geology and climate, appellations and classifications and vintages.
QUEEN'S FEAST EXTENDED
VIVACE, CARPE DIEM AND OTHERS TO LENGTHEN SPECIAL OFFER
A good number of restaurants participating in Queen's Feast have extended the merriment after Winter Storm Jonas made for a slow start last weekend. Visit the Queen's Feast website to learn which restaurants will continue to offer their special $30 or $35 menu past January 31.
NOW OPEN
RISE BISCUITS DONUTS
The Durham-based concept recently opened its first Charlotte location at the Ballantyne Town Center. Besides offering a biscuit recognized by Food & Wine magazine as one of the best in the country, the concept offers a myriad of sweet and savory options for both breakfast and lunch. The restaurant will update the donut menu frequently, putting their own spin on hot trends while also offering old school favorites.
PLANNING AHEAD – THURSDAY (Feb. 4)
Make your reservations now for a special Scotch supper at Dogwood in SouthPark. This four-course dinner will be held on Thursday, February 4 and will be led by Jonathan Wingo of The Balvenie US. Wild boar loin with forbidden rice, roasted Brussels, parsnip puree and black currant is just one of the dishes you'll enjoy along with a Scotch pairing. Expect a couple of bonus cocktails, as well.