Upcoming Food Events (June 3 – 8)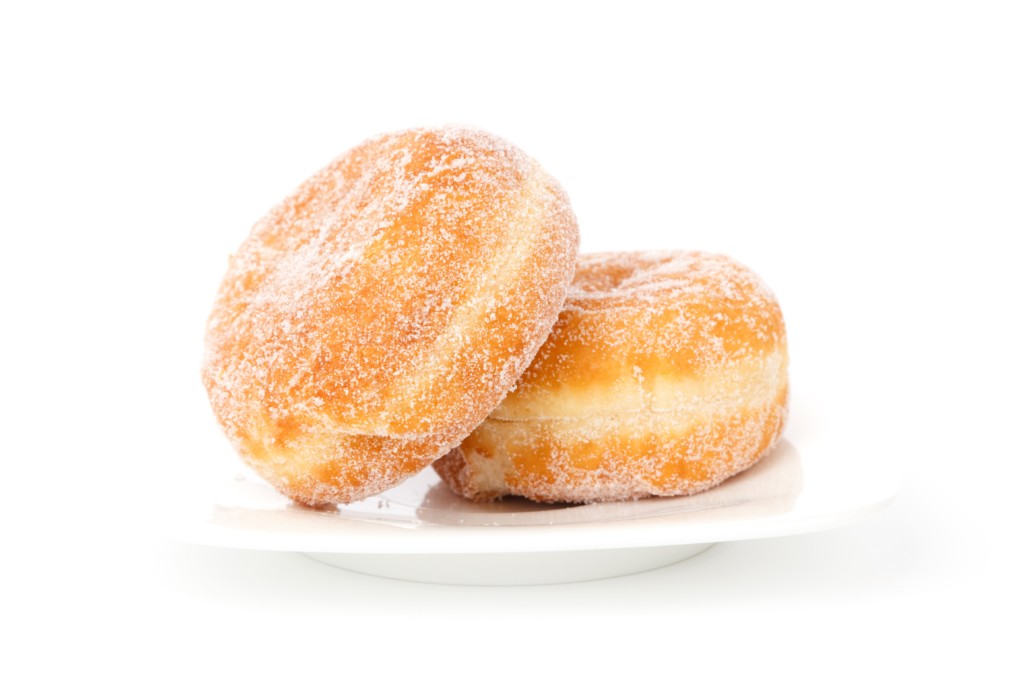 Cocktail lovers, rejoice: Next week is Negroni Week. If you're not a fan of the delicious apéritif, there are free popsicles, free donuts, a fish camp dinner, three grand openings, two wine dinners, and good food for a good cause to keep you satisfied.
FRIDAY (JUNE 3)
Today is National Donut Day, and Dunkin' Donuts is helping those with a sweet tooth mark the occasion with a free donut of your choice (excluding croissant donuts and squares) with the purchase of any beverage. This offer is available at participating Charlotte locations only. Krispy Kreme is also celebrating by offering any flavor donut to anyone who stops by today. Interestingly enough, at a time when there seems to be a day for just about everything, National Donut Day was established by the Salvation Army in 1938 as a means to honor women who served donuts to World War I soldiers in 1917.
SATURDAY (JUNE 4)
Frank Scibelli's latest concept celebrates its grand opening this Saturday. The SouthPark restaurant, which borrows its name from a port city in Israel, serves fresh, Mediterranean cuisine in a cheerful, modern setting. Dishes range from chicken shawarma wraps to a Marrakesh lamb bowl. Vegetarian, vegan, and gluten-free options are available. An insider's note: the avocado stuffed with chicken salad is nothing to sniff at.
SATURDAY & SUNDAY (JUNE 4 & 5)
This weekend, King of Pops celebrates the grand opening of their Pop Shop in South End. The popular popsicle-maker, seen around town with their colorful street cart, will mark the occasion with a free popsicle for anyone who visits this Saturday or Sunday. Limit one pop per person. Offer limited to the retail location; carts not included.
SUNDAY (JUNE 5)
EAT (RED) SAVE LIVES AT HEIRLOOM
Heirloom Restaurant will be supporting the EAT (RED) SAVE LIVES campaign, an initiative led by celebrity Chef Mario Batali, with an eight-course tasting menu inspired by various African cuisines. The dinner and campaign are timed to coincide with the month in which AIDS was first discovered in 1981; the goal is to raise funds to help "86 AIDS." Visit their website or call to make reservations.
MONDAY – SATURDAY (JUNE 6 – 12)
NEGRONI WEEK AT SEA LEVEL, GROWLER'S POURHOUSE, AND CREPE CELLAR
All three restaurants will offer negroni specials in conjunction with the week-long celebration, put on by Imbibe Magazine and Campari. The event involves over a thousand participating locations across the country and helps raise funds for charity. (Last year over $320,000 was raised.) Crepe Cellar will be doing a salted peanut twist on the negroni, Growler's will tap into the cask that has been aging for six weeks, and Sea Level will offer both a white and red version.
MONDAY (JUNE 6)
Dogwood's second installment of their guest bar series sees Zach Thomas from The Foundation Bar in Raleigh here working with Brian Lorusso, Charlotte Magazine's "Best Bartender in Charlotte." Taste cocktails from four cities across the nation along with four course menu that features fare from those same cities (D.C., Honolulu, New Orleans, and New York. Dogwood will also be celebrating Negroni Week with negroni sno-cones, sorbettos, and barrel-aged negronis.
TUESDAY (JUNE 7)
FISTICUFFS WINE DINNER AT THE ASBURY
Make plans to join the Assorted Table Wine Shoppe, winemaker Rob Lawson of Pavi Wines, and Chef Krenz of The Asbury. The evening will feature five-course dinner all paired with wine pairings. Call Assorted Table to reserve your seat.
WEDNESDAY (JUNE 8)
The second location of Block & Grinder will officially open in the LangTree town center next week. The Lake Norman location of the restaurant, which specializes in preparing butcher-block meats and seasonal sides, will start by offering dinner service then eventually expand to include lunch, brunch, and retail hours.
LOOKING AHEAD
THURSDAY (JUNE 9)
LittleSpoon brings back their homage to a longtime Carolina tradition with a five-course feast including deviled crab salad, chicken-fried NC catfish, and Atlantic pie. The dinner is the first of their Summer Dining Series, which will also include a low country boil and a wine dinner in conjunction with their neighbors at Petit Philippe.
THURSDAY (JUNE 9)
BOEDECKER CELLARS WINE DINNER AT PASSION8
Join Petit Philippe and owner/winemaker Stewart Boedecker of Boedecker Cellars next Thursday for a five-course wine dinner. Five of the seven wines poured that night will be pinot noir, from grapes grown throughout Willamette Valley in Oregon. Seating is limited; call to reserve.