Upcoming Food Events (Oct 14 – Oct 19)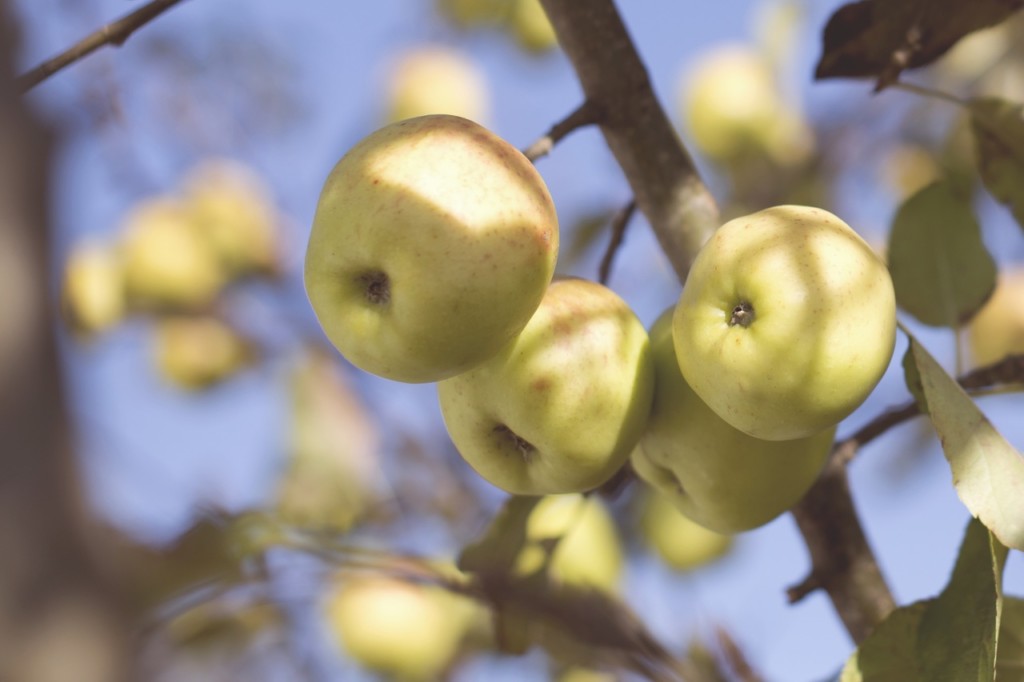 This weekend is a perfect time to take the family out and get some pumpkins at a local pumpkin patch. One place you can head to is Sky Top Orchard, which offers pumpkins but also you-pick apples to enjoy in your favorite fall baking recipe. The orchard also offers apple cider donuts and fresh apple cider to guests. According to their website, varieties available for picking right now include Stayman Winesap, Fuji, and Blushing Gold.
FRIDAY (OCT 14)
Learn more about this storied spirit during one of The Gallery restaurant's Friday Tastings. Enjoy light bites and gin-based cocktails as your knowledgeable bartenders explain more about how to work with gin. Reservations are recommended.
FRIDAY (OCT 14)
HARVEST FESTIVAL FIRESIDE KICKOFF AT SHELTON VINEYARDS
This local vineyard's Harvest Festival kicks off Friday evening with a dinner buffet. Enjoy the fall weather as you dine, relax and enjoy wines from Shelton Vineyards, which will be sold by the glass and the bottle.
SATURDAY (OCT 15)
Enjoy unlimited wine tastings from 25 different vineyards, live music from Ezra Root and Heroes At Last, and food truck fare during this fall afternoon event that benefits Classroom Central. VIP tables are available for parties of nine.
MONDAY (OCT 17)
WICKED WEED BREWING SUPPER AT DOGWOOD
Dogwood continues its Community Supper series this coming Monday with special guest Wicked Weed Brewing in Asheville. Enjoy four courses, each paired with one of Wicked Weed's craft beers. Call to reserve.
TUESDAY (OCT 18)
Join Aix en Provence for a Louis Latour Burgundy wine dinner, which begins with a cocktail reception and light hor d'oeuvres. Guests will then enjoy four courses made by Chef Nicholas Tarnate, each paired with an exceptional Louis Latour wine, and can take home a complimentary, signed copy of Romantic Restaurants in Paris, penned by Chuck Porter, one of the restaurant's frequent customers. Reserve seats online.
TUESDAY (OCT 18)
Five Charlotte chefs are collaborating for this special dinner at @Dawn Cafe. Dubbed "Soul Food Sessions," the four-course affair will feature dishes that represent each chef's personal interpretation of soul food. Purchase tickets online.
TUESDAY (OCT 18)
ROBERT MONDAVI WINE DINNER AT FORK!
Fork! Restaurant is celebrating the 50th anniversary of the Robert Mondavi winery with a special dinner, where guests can enjoy select Mondavi wines along with a seasonal, locally sourced menu from Chef Tim Groody. Call to reserve.
LOOKING AHEAD
THURSDAY (OCT 20)
Enjoy a farm-to-table wine dinner at the South Park location of Reid's, featuring selections from the Dalla Terra portfolio, which represents esteemed wineries throughout Italy. Dinner begins with light appetizers and a roasted pumpkin soup, followed by three courses, including a roasted NC quail with Brussels sprouts and white balsamic glaze and a petite filet of beef with roasted duck fat potatoes. Call or email for reservations.
ONGOING
Center City has announced a two-week dining promotion for participating Uptown and South End restaurants that began yesterday and runs through October 27. Participating restaurants offering are fall-themed food and other special items as part of the October celebration. Visit the website to learn more.