Upcoming Food Events (Sep 9 – Sep 14)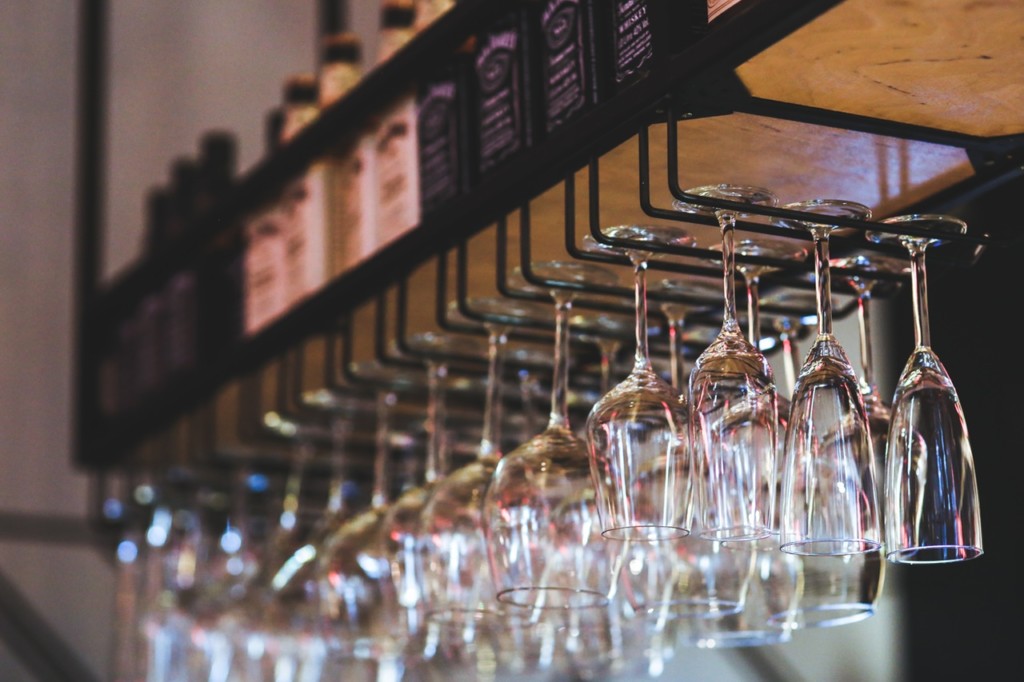 The fall festival season is officially upon us. Get outdoors this weekend and enjoy wine, food truck fare, baklava and more.
FRIDAY – SUNDAY (SEP 9 – 11)
One of Charlotte's best-known events returns to the Dilworth neighborhood this weekend. Enjoy baklava and other Greek fare, along with rides, games, and hanging out with hundreds of other Charlotteans.
FRIDAY – SUNDAY (SEP 9 – 11)
This three-day event has cooking as a major component, with local chefs, cooks, and food purveyors offering tips and sharing recipes on the Ideal Cooking Stage. You'll also be able to get tips on landscaping, interior design, and more ideas for the home while there. Purchase tickets online.
FRIDAY & SATURDAY (SEP 9, 10)
Meet local artists and enjoy some wine during this event, held at the Epicentre in Uptown. The event kicks off with a wine tasting and a meet and greet with the artists. Tomorrow, enjoy live music as you sample wine from over 40 vineyards. VIP tickets are available.
SATURDAY (SEP 10)
There are still a couple spots left to learn how to make fresh ricotta cheese and, while it sets, chocolate truffles. Local goat farm Wish We Had Acres will host special guest chocolatiers from Madison Chocolates for this two-in-one cooking class. Guests will leave with their own box of chocolates and some fresh cheese, and can stick around to meet the goats afterward.
SATURDAY (SEP 10)
Billed as Carolina's largest food truck festival, this event features over 100 food trucks from the Southeast. There will be plenty to do for the kids, plus live music, a beer garden and wine for the adults. Most trucks will have a $4 small plate so you can sample from a bunch of them. Kids 10 and under don't require a ticket, and parking is free.
SUNDAY (SEP 11)
SEASON II PREMIERE OF ORDER/FIRE
This locally produced series about Charlotte's culinary scene returns to Free Range Brewing on Sunday. Their new season kicks off with an interview of Bob the bartender (Bob Peters) of the Punch Room at the Ritz-Carlton. Enter the charity raffle to win a date night, which includes a dinner at Stoke, drinks at the Punch Room, and a one-night stay at the Ritz-Carlton.
SUNDAY (SEP 11)
SUNDAY SERVICE STARTS AT REID'S MYERS PARK
Beginning this week, Reid's Fine Foods will bring an all-day menu to their Myers Park location. Feast on a Sunday brunch or choose from lunch selections beginning at 11 a.m. Dinner items will be available until 7 p.m. at the wine bar. Mimosas, wine, and beer will also be available to help you make Sunday a fun day.
WEDNESDAY (SEP 14)
Enjoy six wines from Ceretto, small-production makers of highly regarded Barolo and Barberesco wines. These wines will be paried with three courses, starting with a local kohlrabi salad, followed by a housemade tagliatteli carbonara and rack of wild boar. The dinner will finish with a special tasting of Ceretto's moscato. Cost is all-inclusive; call to reserve.
UPCOMING
THURSDAY (SEP 15)
Enjoy a six-course meal curated by Executive Chef Oscar La Fuente and Chef de Cuisine Robert Heineken that is all about the truffle. Dishes will include a lobster pot pie and a wild mushroom tortellini with truffle consommé. Call to reserve.
For $128 plus tax and gratuity, guests will enjoy a savory six-course