Upcoming from Pike Nurseries: Free Hot Dogs & Free Succulent Class
Two free events at Pike Nurseries this weekend and next. One has hot dogs, and one has hard-to-kill plants.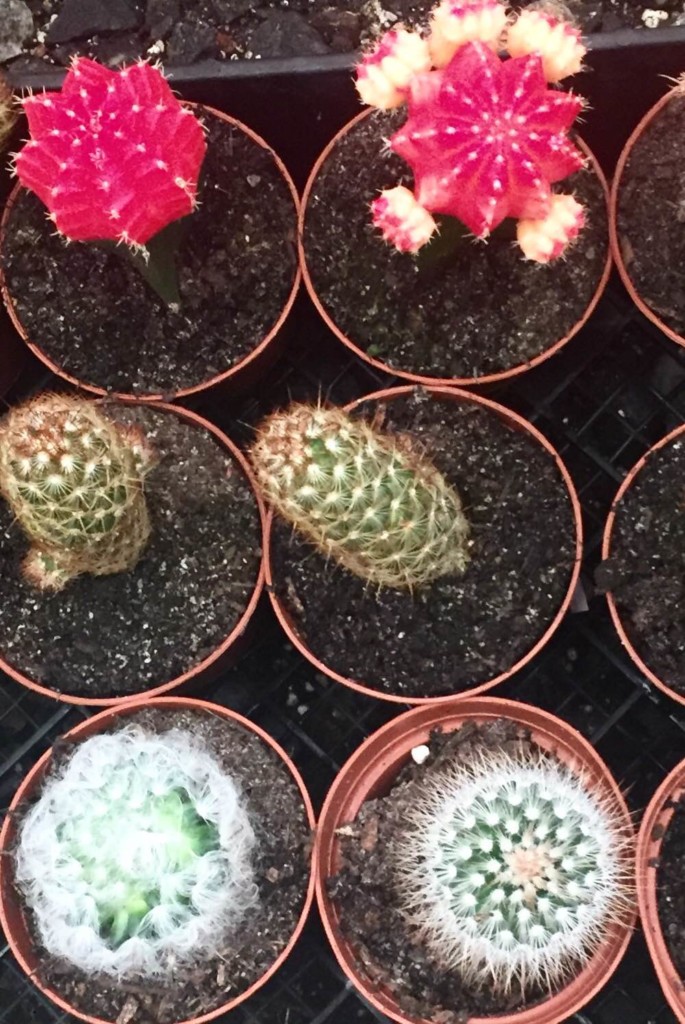 Love gardening? Love hot dogs? You're in luck because Pike Nurseries has both.
If you've attended one of the many free gardening classes held at Pike Nurseries (12630 N. Community House Road, just north of Ballantyne), then you might want to know about their customer appreciation event this Saturday.
From 11 a.m. to 1 p.m., stop by Pike to sink your teeth into a sizzling hot dog made on the Kamado Joe grill as a token of Pike's appreciation. It's "a special thank you for playing in the dirt," as they call it, and if you know anything about Kamado Joe grills, you know those dogs will be tasty! Just get there at the beginning of the event, because food will be served only as long as it lasts.
Pike Nurseries is committed to Charlotteans' success as gardeners, and knowing that achieving a green thumb isn't so simple, the retailer provides expert knowledge and tips for those in plant peril.
Pike's next gardening class is next Saturday, May 28, and it's perfect for newbie gardeners that need to take baby steps. The class theme is summer succulents – a.k.a., the plants that barely need any water to survive. The class is free, like all Pike classes, and it will teach participants how to match succulents to build beautiful container creations. It starts at 9 a.m.
For more information about the customer appreciation event or Pike's upcoming classes, visit their event listings.