Update on Cantina 1511
The beloved Mexican eatery is making a big move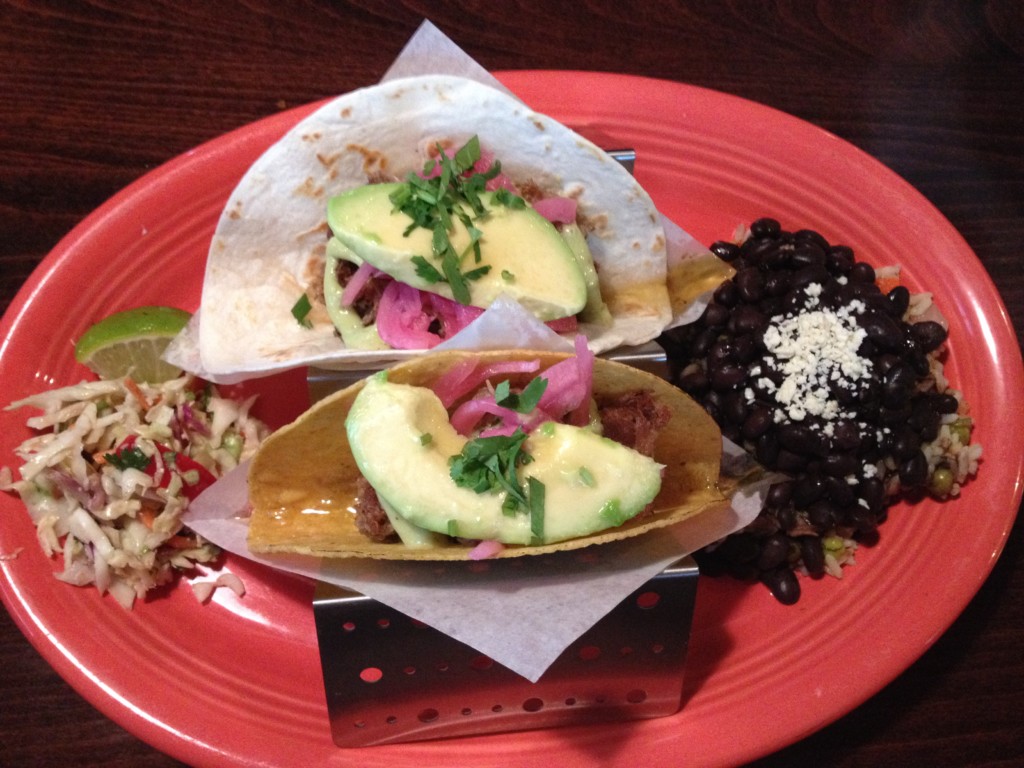 Executive chef, Vincent Giancarlo of East Blvd's Cantina 1511 says it's due to size, age, and several other factors. The beloved Mexican eatery on East Blvd will be moving to the Park Road Shopping Center likely in early summer. Cantina 1511, with the original location in Dilworth and a second location in the Stonecrest Shopping Center, has served up delicious Mexican fare for the past several years, earning a loyal following and frequently inspiring newcomers to come back and visit.
Under the culinary prowess of Giancarlo — who has stayed on despite the change in leadership to the South Africa-based Quantum Development — the restaurant has looked to freshen up its menu and, with the new space, will add a larger dining area, better parking, and the addition of an outdoor patio. As was discussed in the October 2013 article for Charlotte magazine, the Cantina team had been looking to expand and upgrade the East Blvd location. A move, however, seemed like the most logical choice.
After the initial move to Park Road, the Dilworth location will likely be revamped into a new venture, according to the Charlotte Business Journal. Stonecrest will stay a Cantina 1511 location, but the menu may be tweaked along with additional cosmetic touches.
The Park Road Shopping Center, whose expansion was covered in the Charlotte Business Journal and which currently is undergoing renovations, will feature the seafood eatery Rock Salt (supposedly hosting an oyster bar), a gelato stand called Va da Vie, and a makeup bar called La La Girl along with the new Cantina 1511 location. Giancarlo and others hope that the shopping center will become a destination spot.
So, if you're loyal to the Cantina 1511 on East, head out for a last hurrah. I recently had the opportunity to, once again, eat the delicious Pato Carnitas (duck) tacos and try the Pato Chicarones — basically, deep-fried duck skin. Giancarlo takes the reserved skin after the meat is pulled for the duck tacos, flash fries it until crisp, then tosses it in house adobo seasoning. They're served with a Mexican crema, lime, and fresh cilantro. They are also extremely addicting, and I ate the entire plate.