Valentine's Day!
The holiday for all things love is right around the corner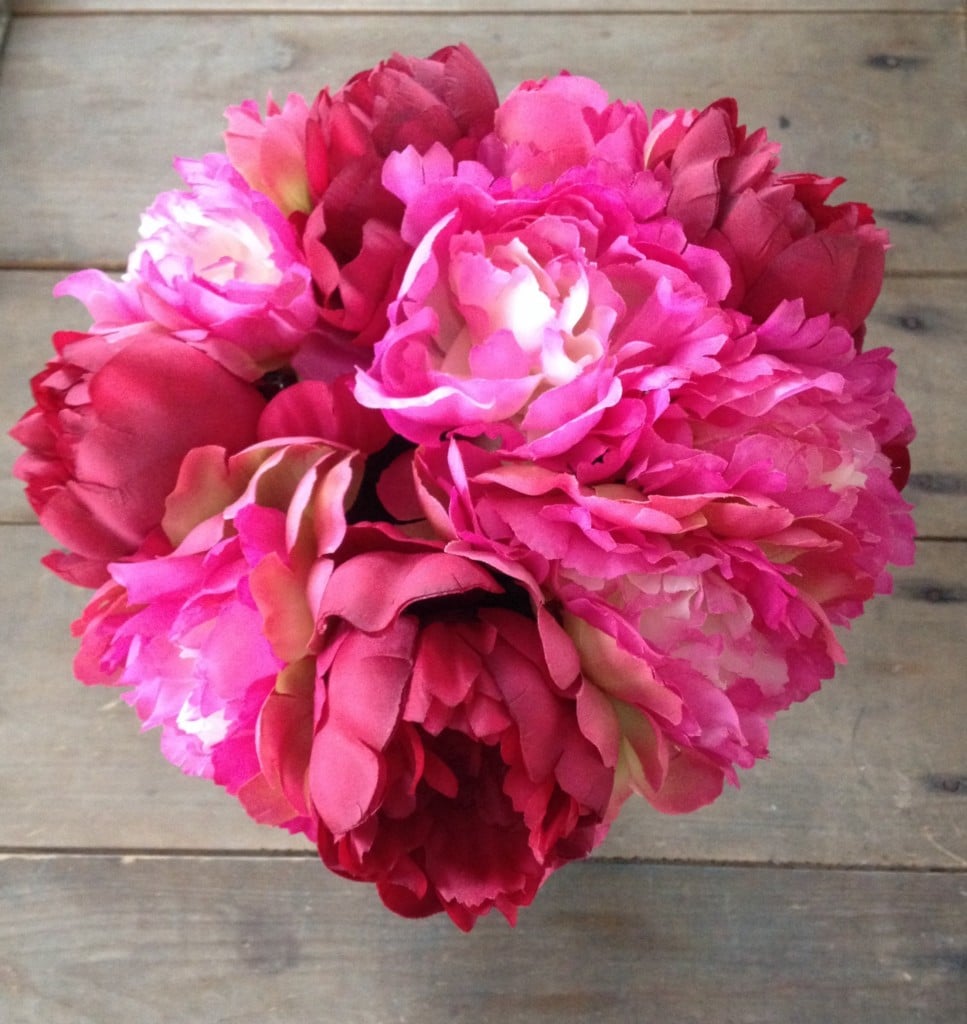 Although I honestly debated doing a post to the tune of "What foods to eat to boost your mood so you don't verbally assault your roommate/significant other while being stuck in the house for 2 days," I decided a Valentine's Day themed blog would be best.
Whether you'll be stuck inside or choose to venture out (call restaurants to make sure they're still open), we have a few options for February 14. If the city does more or less shut down due to this snow and ice, never fear. You can make an easy and romantic meal at home. I've listed a few options that can be mixed and matched to create a lovely meal for two.
Around Town:
5Church in uptown will be featuring a price fix menu which will run through Sunday. The menu offers four courses for $50 per diner and features entrees like sea scallops, filet mignon, or crispy tofu, plus decadent desserts like red velvet cake, raspberry pavlova, or chocolate torte.
e2 will feature a special Valentine's Day menu with entrees like mussels, halibut, and scallops, a lamb dish, and a filet mignon. The regular menu will also be available.
The Gallery in Ballantyne will also be featuring a special Valentine's Day menu which will run through Feb. 17. The menu features starters like tuna loin, celery root soup, or white truffle wedge salad. There will also be an assortment of romantic desserts. The menu is $85 per person.
At Home:
Enjoy your Valentine's Day, however you choose to celebrate!