Valentine's Orchid Sale
These beautiful, intricate plants from UNCC Botanical Gardens are much better than cheap chocolates and heart-shaped balloons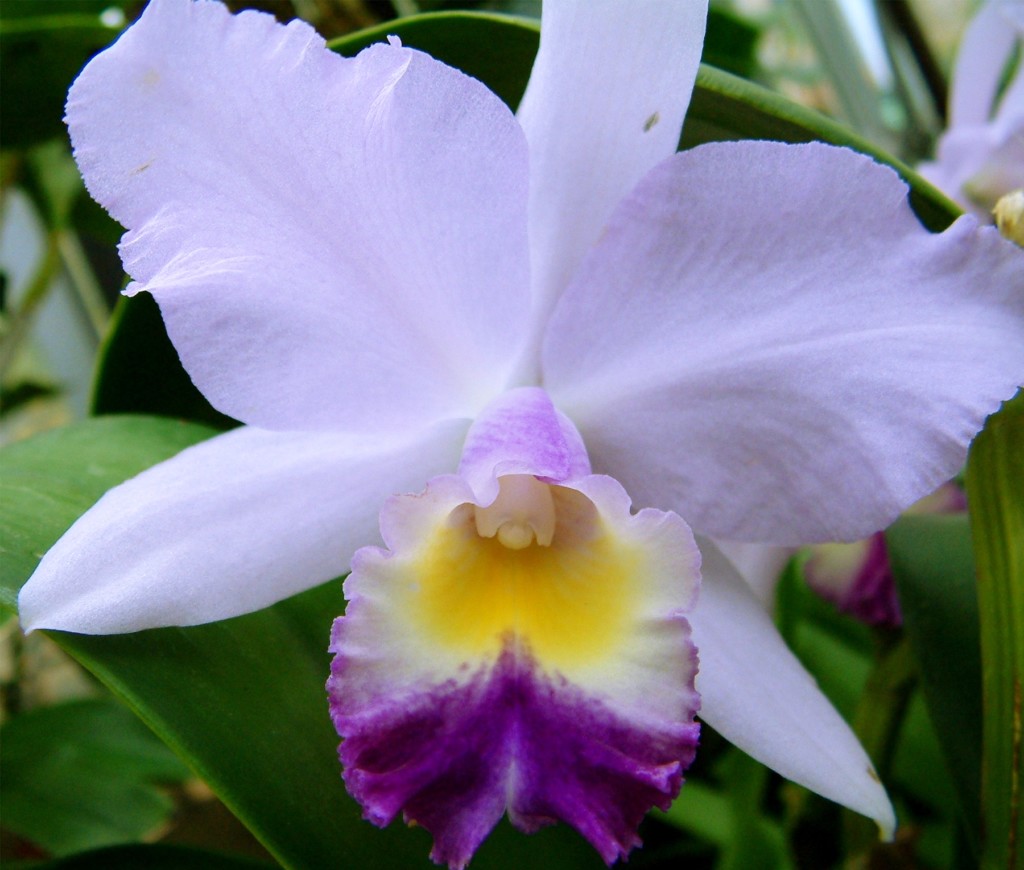 The Botanical Gardens at UNC-Charlotte offer options to get creative with your Valentine's Day flowers. The gardens will hold the annual orchid sale this Thursday through Saturday, Feb. 12-14.
The sale takes place in the McMillan Greenhouse on the school's campus. The greenhouse is known for its collection of exotic, unusual plants from around the world. This week's sale includes mini-cattleyas, oncidiums, and pansy-face orchids. The prices range from $15 to $40. Stepping into the greenhouse is an experience in itself, which might encourage you to turn your gift-buying mission into a Valentine's Day trip for two. The greenhouse staff will be on hand to explain proper care for the plants.
If you need something extra to go along with your orchid gift, garden Director Larry Mellichamp and Assistant Director Paula Gross have a book called Bizarre Botanicals. The authors include all sorts of weird plants, such as panda ginger and Jack-in-the-pulpit, that gardeners can grow at home. The book contains not only descriptions, but also full-color photos.
Sale hours are Thursday and Friday, 9 a.m. to 4 p.m., and Saturday, 10 a.m. to 3 p.m.
See a sampling of orchids from the greenhouse below. (All photos courtesy of Paula Gross.)