Vegan Home Delivery Goes Statewide
Nourish to begin delivering healthy meals outside Charlotte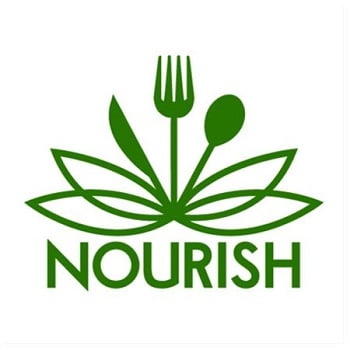 Nourish, Charlotte's only locally-sourced, organic, vegan prepared healthy food delivery service, is expanding home delivery service to cities across North Carolina. Shipping food, especially perishable food, is a challenge, one that keeps many other businesses from doing so, says Nourish founder and chef Julia Simon in a press release. Often, the cost of packaging and shipping outweighs the cost of the food itself.
Simon and the Nourish team sent countless test packages to friends and family in other cities in the Carolinas and out of state, using a variety of methods of packaging and delivery to ensure the food quality was preserved over the course of shipping. Some worked. Others? Not so much.
Starting Dec. 2, Nourish will begin shipping weekly meal boxes containing breakfast, lunch, snack, dinner and dessert for five days outside of Charlotte. Initially, shipped packages (via FedEx) will only be sold in weekly increments, with a base price of $230, including shipping and packaging. That means that for roughly $42 a day, you can have organic, fresh, vegan local-sourced food prepared by a chef delivered to your door, in portable, lunchbox friendly packaging.
"When you fuel your body with whole, plant-based food, you feel it from your brain down to to your toes," Simon says. "We've created truly beautiful food that carries those plant-based benefits with it, and we want to get it to anyone and everyone that wants to shift towards a lighter, more nutritious diet without compromising the satisfaction of a delicious meal."
Nourish weekly menus feature clean, fresh, local whole foods and work for those with allergies or dietary restrictions or those who feel overwhelmed by cooking or who simply don't have the time. Those in treatment or recovering from disease benefit from Nourish, both in convenience and health.