Vintage Dance Night, EDM Parties, Jay Z Concert After-Party, and More Jan. 2-5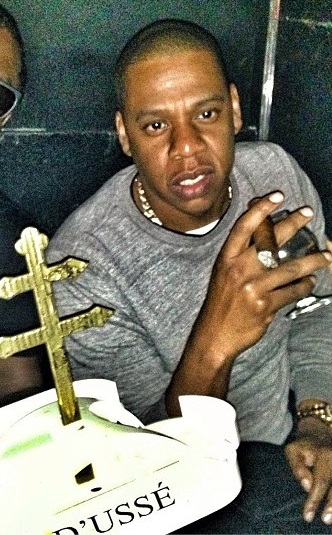 A new year is here! With NYE having hit in the middle of the week, things are a little bit slower on the nightlife and social scene this weekend. But there are still some good events for you to choose from.
Thursday, January 2
Friday, January 3
Saturday, January 4
Sunday, January 5
Be sure to bookmark www.charlottemagazine.com/Blogs/Dusk-Till-Dawn to stay plugged into Charlotte's nightlife and social scene. Click here to sign up to receive the weekly Dusk Till Dawn e-newsletter. Follow me on Twitter @HollidayInk; email me at jarvish@grownpeopletalking.com.