Weekday Arts Events (11/9-12)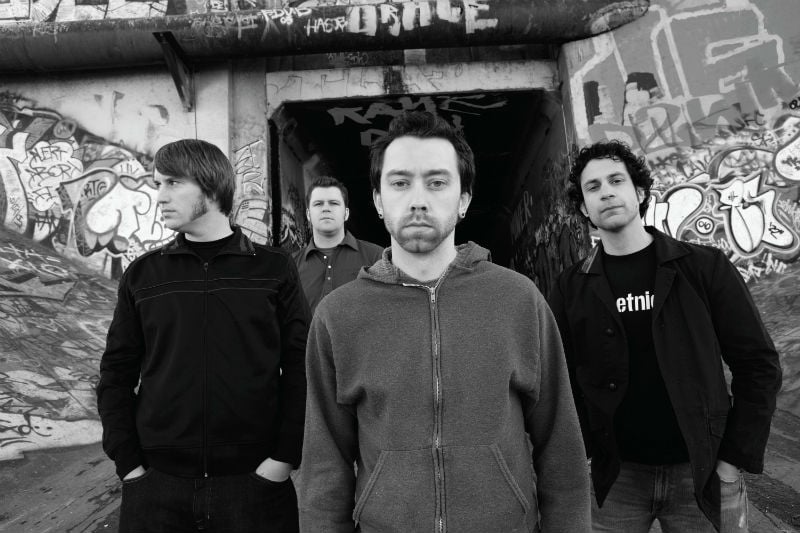 MONDAY
ALVIN AND THE CHIPMUNKS LIVE ON STAGE
Experience a live concert put on by the Chipmunks themselves. Expect tunes from Maroon 5, One Direction, and more for this kid-centric show.
TUESDAY
CHANCE THE RAPPER
Chance the Rapper is a rapper named Chance, just so we're clear. The 22-year-old has been making big strides in hip-hop since the debut of his 2012 mixtape, #10Day. His 2015 collaboration with The Social Experiment, Surf, is widely acclaimed.
NASCAR HALL OF FAME
Off the track, this NASCAR site takes visitors behind the scenes. Stand by the vehicles and artifacts that represent the sport's history. From the Garage: Street Rides of NASCAR Stars (through Dec. 31) showcases vehicles collected by some of NASCAR's biggest names, such as Joey Logano's 1937 Rat Rod Pickup Truck and Greg Biffle's 2005 Ford GT.
WEDNESDAY
BAD JEWS
The warring cousins trope goes back to the early days of theater, but it's not often utilized with such a funny script. In this critically acclaimed comedy, cousins fight over their late grandfather's Chai necklace.
THURSDAY
RISE AGAINST
Rise Against's hardcore roots still shine during its shows, even after hits like the mellow "Swing Life Away." With bands like Killswitch Engage and letlive also in the lineup, this won't be a subdued concert experience.
DRACULA
While others may try a humorous take on Bram Stoker's classic tale, this one is more serious and moody in tone, deserving of the gothic legend.